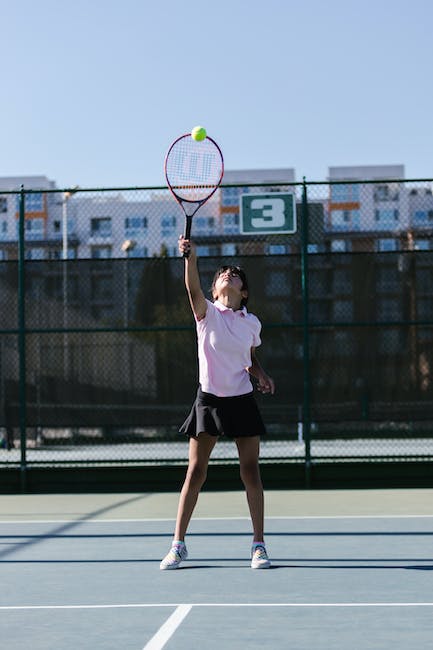 Finding a Court to Practice
When it comes to how to practice tennis by yourself, the first thing you need to do is find a court to practice. Courts vary in quality and it's important to find one that suits your needs. It could be a local park tennis court, a school court, or even your own backyard. The key is to find a stable, level surface that will give consistent ball bounce.
For those who have the option, tennis courts within sports complexes often have many benefits. These may include well-maintained surfaces, adjustable nets, and lighting for night play. Some may even offer the use of a ball machine, which can be an invaluable training aid.
Utilizing Solo Tennis Drills
Solo tennis drills are an essential component for players who do not have anyone to practice with. These drills help in improving various aspects of your game including footwork, stroke mechanics, swing speed, and timing. They can be performed with or without a ball machine.
Footwork drills, for example, can aid in enhancing agility and speed, both of which are crucial on the tennis match. Similarly, solo drills focusing on hitting the ball repetitively can instill muscle memory, improving consistency in stroke mechanics even when you don't have a partner to play against.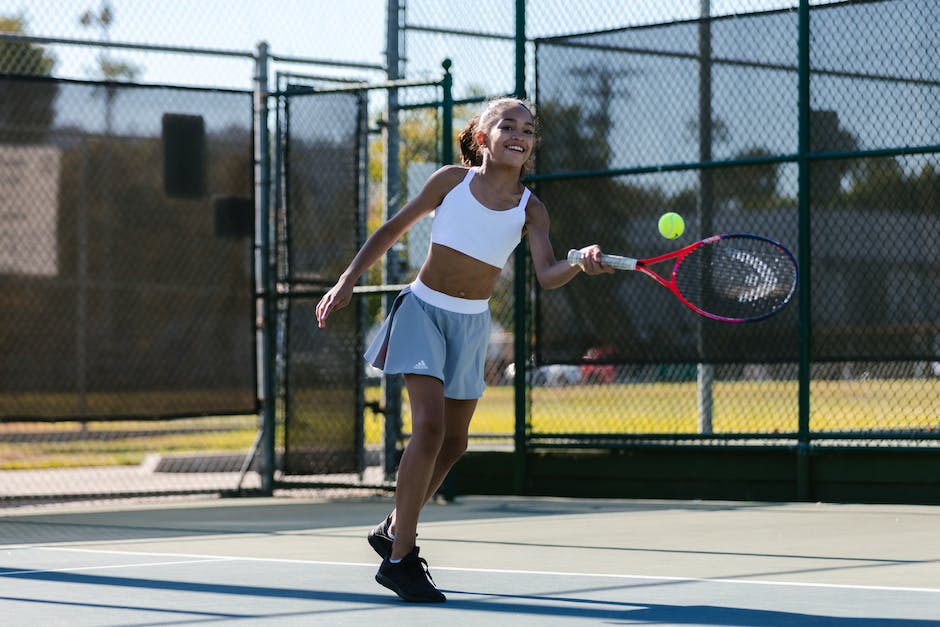 Using a Training Aid
A good training aid can practically serve as a practice partner. Training aids such as ball machines and rebound nets are excellent tools to use for solo practice. They allow for repetitive practice on specific shots or movements, aiding in perfecting your game.
One of the main benefits of a ball machine is the variable settings. You can adjust elements like speed, angle, and spin to simulate a real game scenario. This enables practicing strategically and preparing for various game situations one might encounter during a tennis match.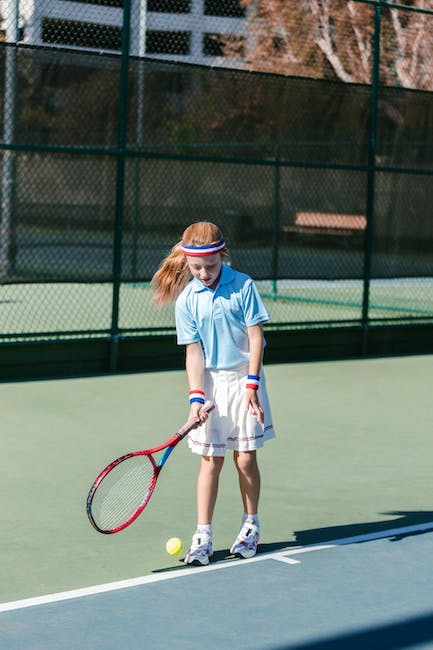 Focus on Muscle Memory
Developing muscle memory is important when learning how to practice tennis by yourself. This is essentially training your body to remember specific movements, improving your overall gameplay.
A great way to develop muscle memory is to focus on the basics first, like a good serve toss or the correct way of hitting the ball. Repeating these actions help your muscles remember the correct movement pattern, reducing the likelihood of mistakes like a double fault during a tennis match.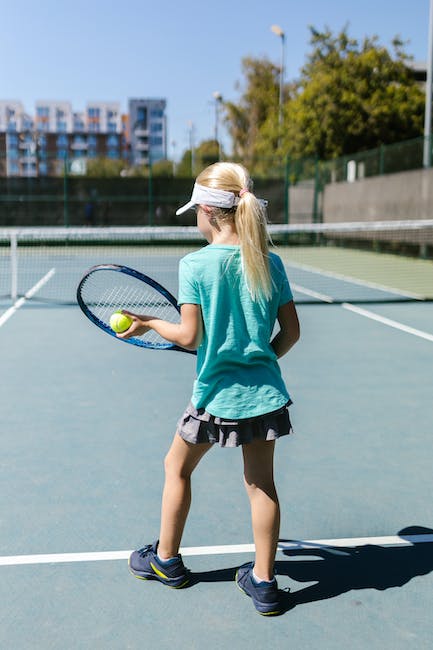 The Importance of Stroke Mechanics
Understanding and improving stroke mechanics is crucial for improving your gameplay. The two main strokes in tennis are the forehand and the backhand, and having good mechanics can greatly increase your accuracy and power.
Practicing strokes against a wall or backboard is an effective way to work on your stroke mechanics. This helps in understanding how the ball responds to different strokes and forces, providing you the opportunity to perfect your swing without the pressure of a match.
Finding a Practice Partner
Though the focus here is on how to practice tennis by yourself, finding a practice partner occasionally can be advantageous. Engaging a practice partner, even if it is only periodically, allows for the simulation of a real game and the opportunity to implement the skills gained during solo practice.
There's a noticeable difference between hitting a ball against a wall and playing with a partner. The latter introduces variability and unpredictability, challenging reflexes, and decision-making skills of tennis players.
Dealing with a Double Fault
Having a consistent, reliable serve is vital in tennis. A double fault occurs when a player misses both their first and second serves, automatically awarding a point to their opponent. To avoid this, it's essential to practice your serve consistently, honing the serve toss and serving technique.
It's crucial to remember that errors will occur during practice. Nevertheless, those errors provide learning opportunities, shedding light on areas of your game that require further attention and improvement.
Using a Ball Machine
A ball machine is one of the best investments for those who are serious about improving their gameplay. They offer consistency in ball delivery and allow you to practice at your own pace and on your own schedule.
Ball machines offer various settings that can replicate different styles of play, brushing up required responses under diverse conditions. This form of practice can help work on time management, strategic thinking, and overall physical game preparedness.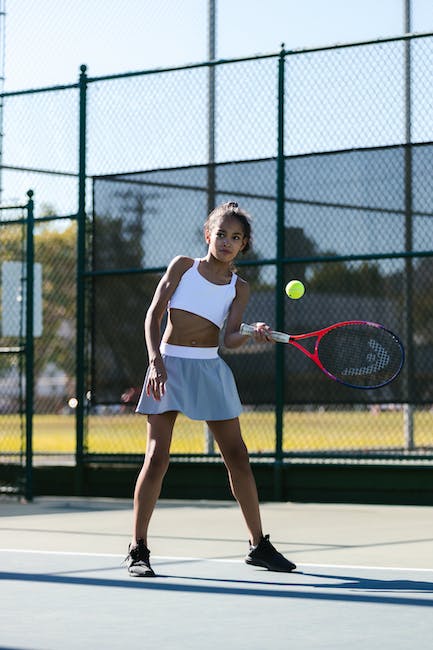 Harnessing Footwork Drills
Last but not least, footwork drills should not be overlooked. Proper footwork ensures that you are in the correct position to hit the ball effectively and efficiently. It is key to maintaining balance, reaching the ball in time, and being prepared for the next shot.
Footwork drills can be as basic as moving side to side or as advanced as incorporating agility ladders and cones. Incorporating these drills into your solo tennis practice, will make a noticeable difference in your ability to move around the court during a tennis match.
Q1: Can I improve my game by practicing tennis alone?
Yes, practicing tennis alone through drills, stroke refinement, footwork practice, etc., can significantly enhance your gameplay.
Q2: What is a double fault in tennis?
A double fault occurs when a player misses both their first and second serves, automatically awarding a point to the opponent.
Q3: Can a ball machine help improve my tennis skills?
Absolutely! A ball machine offers repeatability and varying game simulations ideal for solo practice to enhance multiple facets of your game.
Q4: Why is muscle memory important?
Muscle memory helps your body remember specific movements increasing consistency and reducing likelihood of player errors.
Q5: What is the benefit of using a training aid in tennis practice?
Training aids like ball machines and rebound nets provide consistency and repetition, allowing for focused improvement on specific shots or movements.
Q6: How can I practice hitting the ball when I'm alone?
You can practice hitting the ball against a wall or backboard, or by using a ball machine.
Q7: How important is stroke mechanics in tennis?
Stroke mechanics greatly influence the accuracy, power, and consistency of your shots making it a crucial aspect of tennis.
Q8: Can I practice tennis if I don't have a partner?
Yes! There are numerous ways to practice tennis solo, such as using a ball machine, training aids, or performing tennis drills.
Q9: Can footwork drills improve my tennis play?
Yes, footwork drills enhance your agility, speed, and positioning on the court positively impacting your gameplay.
Q10: Can a real game scenario be simulated while practicing alone?
Certainly, by using training aids such as ball machines with variable settings, you can simulate different game scenarios to improve your gameplay.
Other Articles