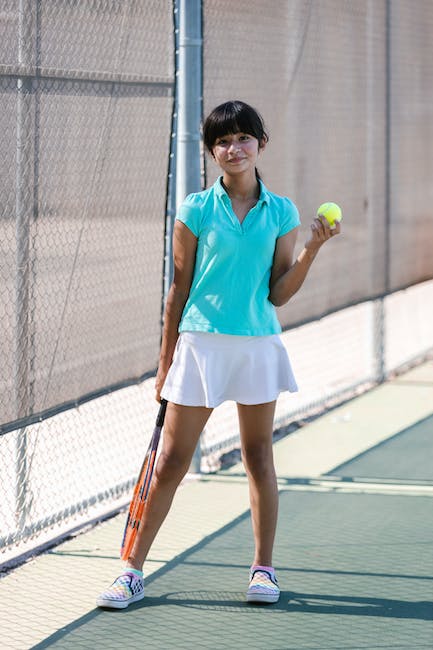 Hone Your Hand Eye Coordination
The first step on how to practice tennis at home begins with refining your hand-eye coordination. This plays a pivotal role in how effectively you connect with the tennis ball. Position a tennis ball at eye level and strike it with your racket. Try to keep the ball in the air, without falling, bouncing off walls, or going out of control. This exercise will help you gauge ball motion and improve your reaction time. 
In an actual tennis match, timing and precision are critical. Engaging in exercises that enhance your hand-eye coordination will help you respond more quickly and accurately during a match. Try balancing a ball on your racket and walking around without the ball dropping. This drill will challenge your racket control and ball handling skills.
Use Footworks Drills to Boost Agility
Footworks drills are a great way to build speed and agility. One simple technique is to place a tennis ball at different corners of your room. Sprint towards the tennis ball, pick it up, and return to the starting position. Repeat this process for each ball. This drill will enhance your agility, a key aspect of improving your tennis game.
You can also incorporate lateral footwork drills to improve your game. For example, placing markers horizontally and moving sideways from one to another will enhance your lateral movement. Proactive and reactive drills like these are beneficial for ameliorating your ability on the tennis courts, even when you practice tennis at home.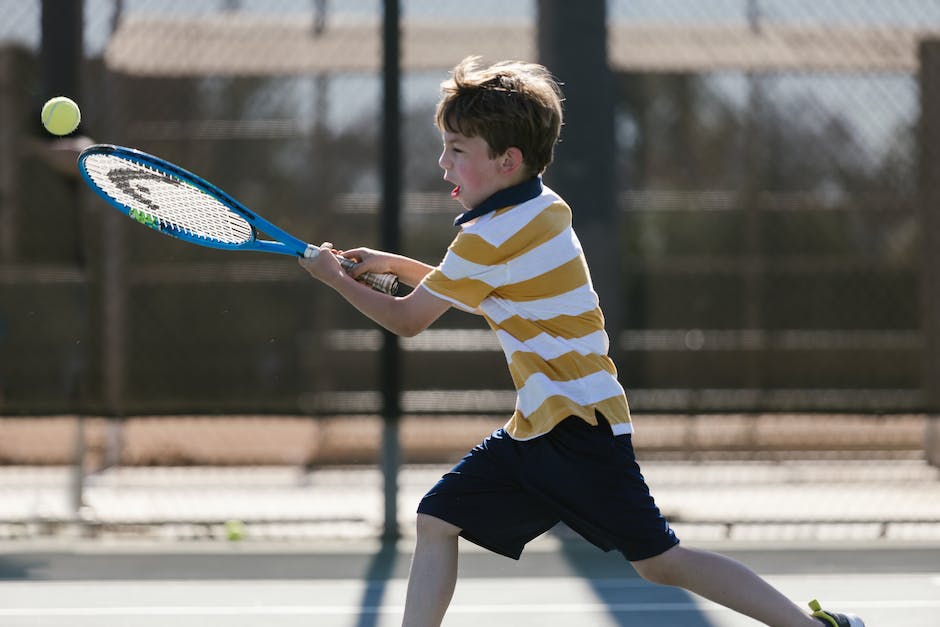 Shadow Swings for Gearing Up Your Tennis Shots
To enhance your swings and, ultimately, your tennis game, incorporate shadow swings into your at-home practice. Shadow swings mean mimicking the movements of actual strikes without a ball. This can help you reinforce muscle memory, properly align your swing path, and prepare your body for shots during a match.
For forehand and backhand swings, stand in front of a mirror and guide yourself through the correct motion. Focus on keeping a steady rhythm and form. Consult instructional videos of professional players for reference, as they often include slow-motion breakdowns of these critical shots.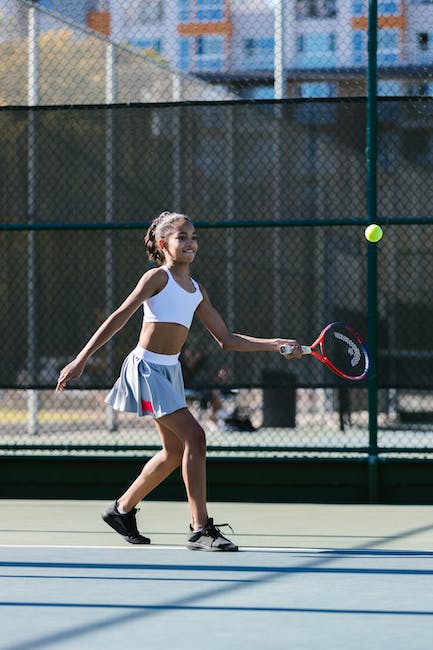 Volley Drills for Net Play
Volley drills are also essential when you're figuring out how to practice tennis at home. For this, you can use a wall or a rebounder which returns the ball after getting hit. Hit the ball to the wall and try to volley it back without letting it bounce. This will help to improve your volley and add a new tool to your game plan.
Beyond the basic volleys, also practice your overhead smashes. Throwing a ball high into the air and hitting it on the descent can improve your accuracy and timing, both integral parts of a strong volleyball game.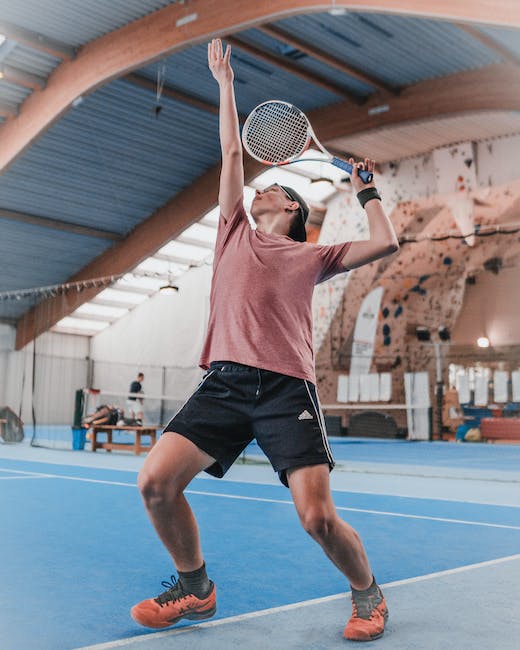 Improve Your Game with Tennis Ball Control Exercises
Controlling the tennis ball direction and pace according to your shot selection is crucial. For this, try to maneuver the ball against the wall, aiming to hit a specific target or spot. These exercises will surely improve your game as it enhances your control and precision on the tennis ball.
Also, experiment with various spins such as topspin and slices. Practicing ball control will enable you to manipulate the ball on your terms during a tennis match, increasing the pressure on your opponents.
Acquire Serve Techniques from Professional Players
To bring your practice to the next level, study the serve technique used by professional players. Video analysis is a crucial tool. Watch videos of professional players serving and take notes about their position, motion, and how they follow through. These elements are integral parts of a tennis game.
Once you've observed enough, try to mimic their actions while serving. Remember, consistency is key, with robust execution being integral in a successful serve.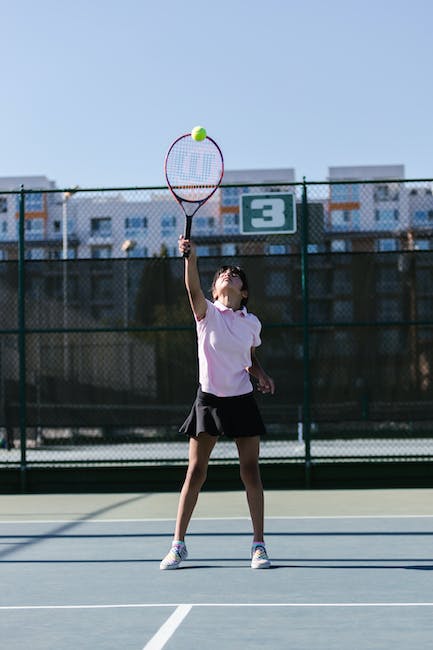 Tennis-at-Home Drill for Improved Match Play
A simple but effective tennis drill you can try involves rallying against a wall. Aim to keep a steady rally going as long as possible. Vary the height, direction, and power to simulate different match situations and enhance your tennis at home.
Creating areas of targets on the wall allows for targeted practice. Try to hit the targets repeatedly to practice ball placement and accuracy.
Build Muscle Memory with Frequent Practice
Frequent practice helps build muscle memory, which is critical in improving your performance. With enough repetition, your body will automatically understand the movement required for each swing, improving your consistency and effectiveness.
Allocate a dedicated time each day for your tennis at home practice. This consistent routine will aid in strengthening your muscle memory and overall tennis skills.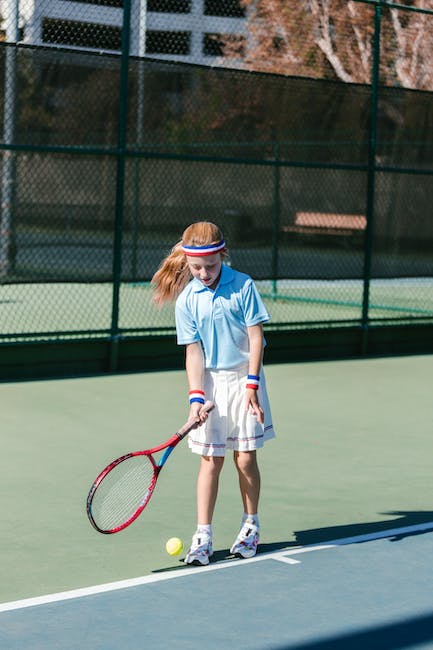 Enhance Your Stamina
Lastly, improving your stamina is critical. Tennis matches can be lengthy, and you need sustained energy to perform at your peak. Incorporating cardio exercises, like rope skipping or jogging in place, can significantly benefit your endurance on the court.
Stamina is not just about physical endurance, but mental endurance too. So while you aim to improve your physical stamina, don't forget to include some mental exercises such as concentration drills and visualization techniques to improve your overall game.
1. How can I improve my tennis volley at home?
By performing volley drills at home, you can significantly enhance your volley. Using a wall or rebounder to return your hits, try to volley the ball back without allowing it to bounce. This drill is effective for practicing ball control and reaction time.
2. How can I practice my tennis serve at home?
One effective method of practicing your serve at home is through video analysis. Watch videos of professional players serving, dissect their movements, position, and follow-throughs, and then try to replicate them.
3. How can shadow swings help in improving my tennis game?
Shadow swings help reinforce muscle memory and properly align your swing path. By imitating the movements of actual shots without a ball, it aids your body in getting familiar with the correct movements and positions.
4. How can I improve my hand-eye coordination for tennis at home?
Improving your hand-eye coordination can start with simple exercises at home. Balancing a ball on your racket and walking around without dropping the ball is a fun and effective exercise to practice.
5. How can footworks drills help me when playing on tennis courts?
Footworks drills can increase your speed, agility, and movement on the tennis courts. Doing these drills consistently at home enhance your ability to swiftly move and react during matches.
6. How can I improve my forehand and backhand at home?
By practicing shadow swings in front of a mirror, you can improve your forehand and backhand. You can learn the correct motion and form, and develop a steady rhythm by doing so.
7. How can I build muscle memory for tennis at home?
You can build muscle memory by practicing tennis at home regularly. Repetition of movements—like serves, swings, and volleys—will help your body auto-process these actions when needed.
8. Does tennis at home require any specific equipment?
Practicing tennis at home doesn't require any specific equipment. A regular tennis racket, a tennis ball, and a substantial space like your backyard or a room with sufficient space will suffice.
9. How can I build my stamina for long tennis matches?
To build your stamina, incorporate cardio exercises like jumping rope or jogging in place. These help build physical endurance. Additionally, concentration drills and visualization techniques could enhance your mental stamina.
10. Can I enhance my tennis game by mimicking professional players?
Indeed, observing and mimicking* professional players* can help you learn effective serving and striking techniques. You can study their positioning, rhythm, footwork, swing path, and more, which you can then incorporate into your game.
Other Articles