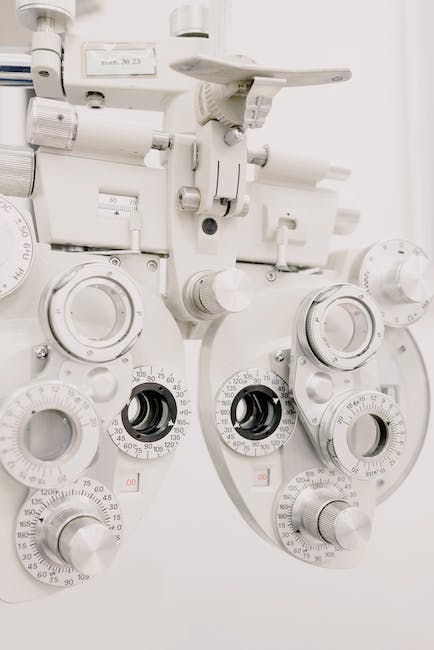 Where is Tennis Elbow Located
Tennis elbow, clinically known as lateral epicondylitis, is a common condition affecting the elbow joint. Primarily, tennis elbow focuses on the area where the muscles and tendons of your forearm attach to the outer part of your elbow, specifically where the tendons attach. This part of your body might confuse you but it's crucial in your daily actions like lifting or gripping.
The typical symptoms of tennis elbow include pain and tenderness in the bony knob on the outside of your elbow. This spot might even hurt when you touch it. Interestingly, the elbow pain often radiates into the upper or lower arm, even though the injury is to the tendons right outside the elbow.
The Causes: Can Playing Tennis Lead to Tennis Elbow?
Considering the name, many are quick to assume that you only develop tennis elbow if you play tennis. Although racquet sports can cause this condition, they're certainly not the sole culprits. Anyone who repetitively stresses the forearm muscles can experience this condition.
In fact, people who get tennis elbow can come from various backgrounds. It's prominent among manual laborers and office workers alike. Activities like using a screwdriver, excessive typing, or even just frequent lifting can lead to tennis elbow.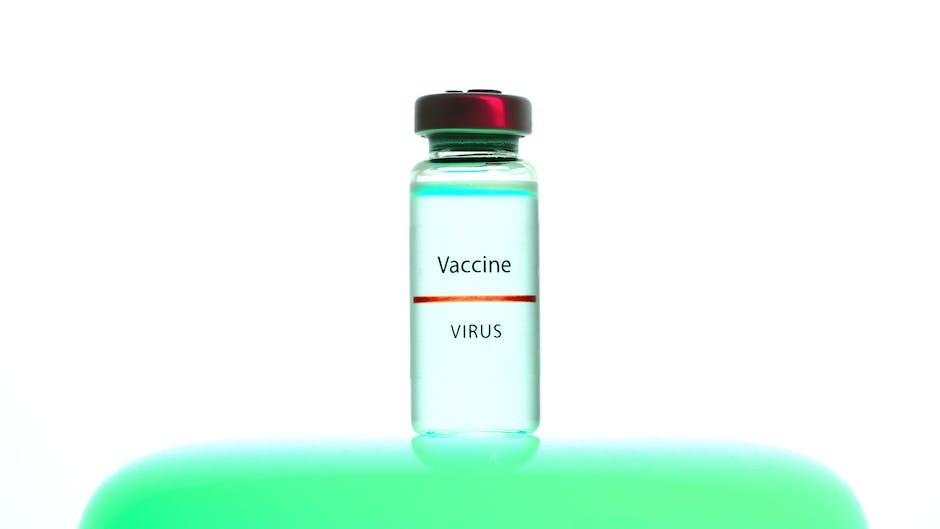 Symptoms of Tennis Elbow
As mentioned, the most common symptoms of this condition are pain and tenderness on the outer elbow. But are there other signs to watch out for? Yes, activities that involve gripping or lifting may also be painful. At times, even the simple action of making a fist might be uncomfortable.
The pain associated with tennis elbow may start subtly and progressively worsen over weeks and months. There might be an increase in pain when you grip objects, shake hands or twist door handles. In general, any movement that applies force to the forearm muscles might trigger pronounced discomfort.
Diagnosing Tennis Elbow: Electromyography (EMG) and Magnetic Resonance Imaging (MRI)
If you're experiencing symptoms of tennis elbow, it's crucial to get it checked by a doctor. Diagnostic tools like electromyography (EMG) or magnetic resonance imaging (MRI) might be used. An EMG is used to rule out nerve compression often seen in conditions like carpal tunnel syndrome, which has symptoms similar to tennis elbow.
In some cases, an MRI might be needed to get a better view of the tendons in your elbow. This can be helpful in analyzing the extent of wear and tear these tendons have undergone. It can also identify if there is a need for a possible surgical intervention to treat the condition.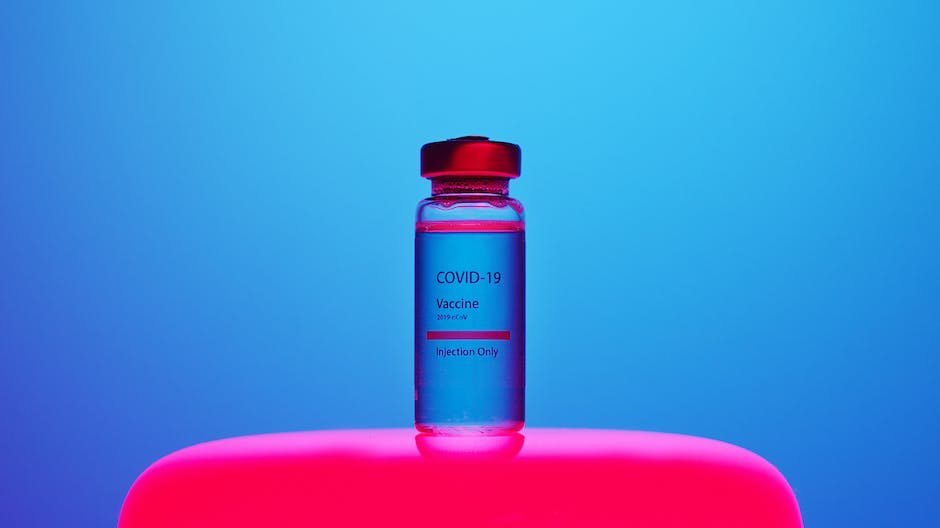 Non-Invasive Ways to Reduce Pain
Thankfully, most cases of tennis elbow can be treated without surgery. Among the first line of treatments are anti-inflammatory drugs. These medications can help reduce pain and decrease inflammation.
There is also the option of injection therapies. Steroid injections are commonly used to alleviate pain. This powerful anti-inflammatory medicine can provide temporary but quick relief and is often used if initial treatments like rest, icing, and medications don't work.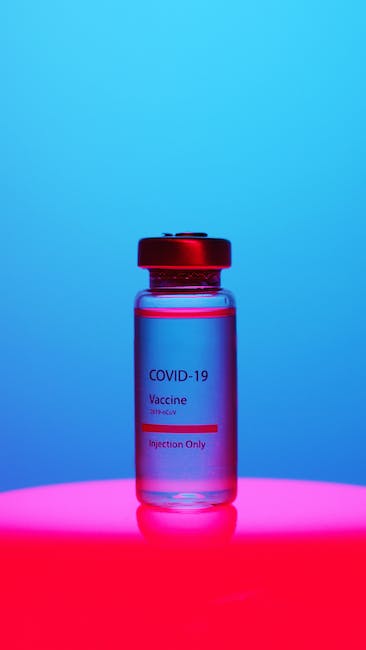 Shock Wave Therapy and Physical Therapy
If conservative treatments don't yield results, shock wave therapy might be suggested. This non-invasive treatment uses high-energy sound waves to induce controlled microtrauma in the tissue, stimulating the body's natural healing process.
Apart from that, physical therapy is another common and crucial component in treating tennis elbow. This generally includes exercises to gradually stretch and strengthen your muscles and tendons. A physical therapist might also apply techniques like massage, ultrasound, or muscle-stimulating techniques to enhance circulation and healing.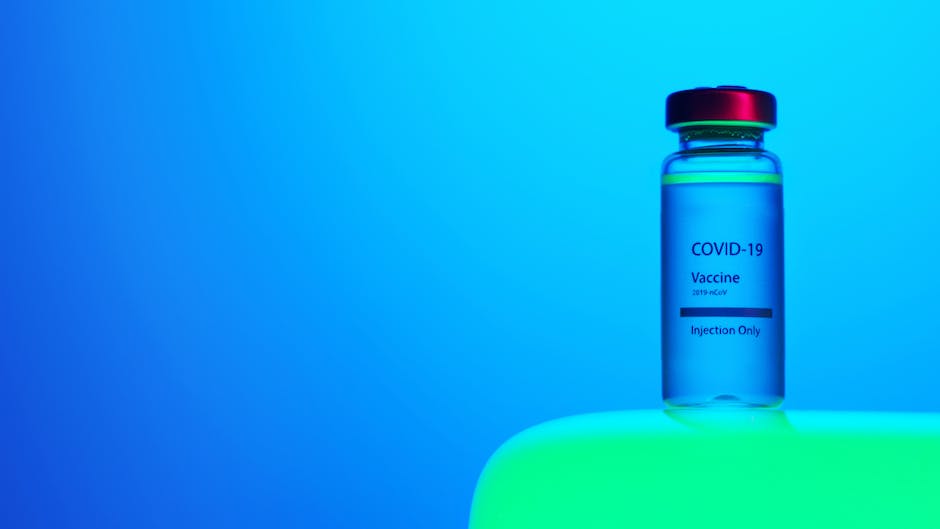 Playing Racquet Sports & Preventing Tennis Elbow
For those who regularly play tennis or other racquet sports, the best way to prevent tennis elbow is to use proper equipment and technique. This could mean opting for a racquet with a flexible shaft, a grip size appropriate for your hand, and using a two-handed backhand method, for instance.
Regular strength training to build up your forearm muscles can also significantly prevent tennis elbow. Also, remember to stretch your arms before any intense arm workouts or activities. With sufficient preparedness and caution, the risk of contracting tennis elbow can be reduced significantly.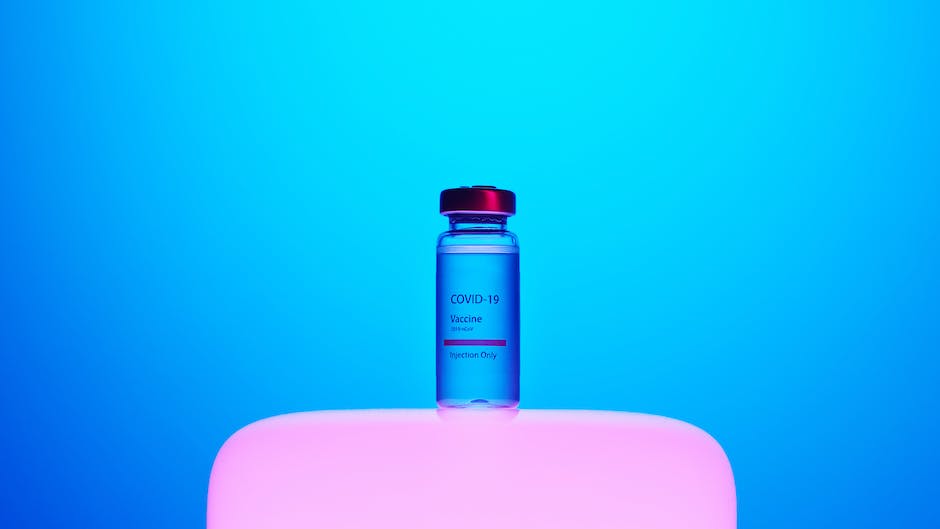 Not Just Tennis Players: People Who Get Tennis Elbow
Highlighted previously, tennis elbow doesn't discriminate. It's not just tennis players or people from racquet sports who have a risk of developing the condition. Gardeners, painters, plumbers, builders, typists, musicians, and countless other professions and hobbies that involve repetitive arm movements can lead to tennis elbow.
Thankfully, with awareness and precaution, most people can avoid or effectively manage this condition. Remember that it's essential to pay heed to your body's signals. Early intervention can mean a quicker recovery and can prevent more severe complications from setting in.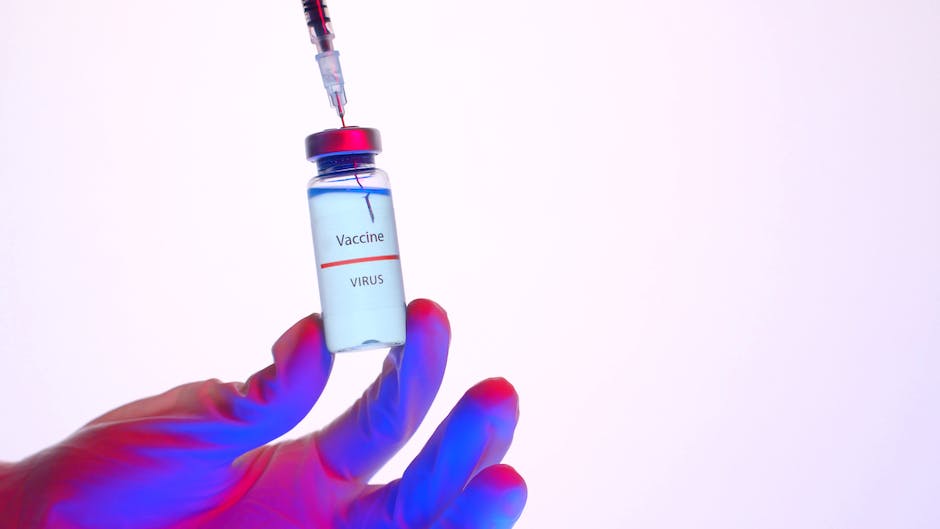 FAQ
What is tennis elbow?
Tennis elbow is a painful condition caused by overuse and muscle strain injury. The symptoms of tennis elbow include pain and tenderness in the bony knob on the outside of your elbow, which may radiate into the forearm.
Where is tennis elbow located?
Tennis elbow is located at the point where the muscles and tendons of the forearm attach to the outer part of the elbow, which is also where the tendons attach.
How do I know if I have tennis elbow?
Typical symptoms of tennis elbow include pain and tenderness on the outer elbow, which can be amplified while gripping or lifting objects.
How is tennis elbow diagnosed?
Doctors may use various methods like performing a physical exam, electromyography (EMG), or magnetic resonance imaging (MRI) to diagnose the condition.
Can medication help with tennis elbow?
Yes, anti-inflammatory drugs can help reduce pain and decrease inflammation.
Are there effective treatments other than medication?
Yes, treatments like physical therapy, steroid injections, or shock wave therapy can be effective to treat tennis elbow.
Can playing tennis lead to tennis elbow?
While the condition gets its name from the sport, it doesn't mean only tennis players get it. Any activity where the same arm movements are constantly repeated can lead to tennis elbow.
Can tennis elbow be prevented?
Yes, by using proper equipment and technique, especially in racquet sports, and doing strength-training and stretching exercises for your arms.
Who are the most common people who get tennis elbow?
People performing any repetitive arm activities, like manual laborers, office workers, gardeners, painters, and musicians, are susceptible to developing tennis elbow.
How serious can tennis elbow get?
When left untreated, tennis elbow can lead to chronic pain and limited range of motion. Therefore, addressing it early can aid in a quicker recovery.
Other Articles