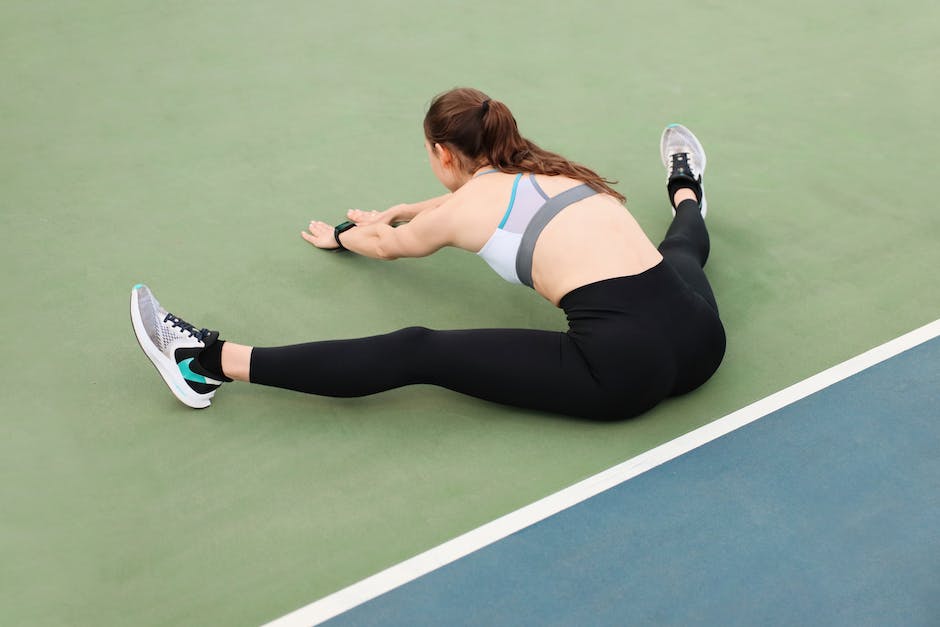 How Tennis Matches are Structured
Tennis is a popular game loved by many. The structure of tennis matches sets a very intriguing setting, which not only captures the spectators' attention but also brings the best out of the players. Primarily, tennis is viewed as an individual sport because, during the matches, players are expected to make their decisions alone without any external input.
One peculiar law in tennis that many fans fail to understand is, why is coaching not allowed in tennis? This rule is built on the principle of maintaining fairness and ensuring that the better player emerges victorious. Notably, a tennis match tests a player's strength, skills, and strategic thinking ability. If coaching were allowed, the player wouldn't have to think on their feet or strategize. Ideally, the coach would be the one strategizing and playing the game, defeating the purpose of the individual sport.
Influence of Communication between Player and Coach
One element that drastically changes the game is the communication between the player and coach. If allowed during the course of the game, it potentially blurs the lines of fairness. By dictating plays and strategies, the coach plays a significant role that might overshadow the player. If a player can speak to their coach, it may also undermine the essence of individuality, which is a cornerstone of tennis.
To ensure the purity of the contests, tennis laws restrict players from consulting their coaches during gameplay. By doing so, tennis maintains its reputation as a game of the mind, demanding the players to demonstrate their strategic intellect rather than relying on external help. Plus, shutting out coaching ensures all players, regardless of their coaching resources, get a level playing ground.
Occurrences of Code Violations
Interestingly, tennis has often been plagued by code violations related to illegal coaching. This pertains to instances where players try to speak to their coaches during the match, which is strictly prohibited. These violations establish why coaching is not allowed in tennis in that they consistently show the potential for imbalance and favoritism that coaching might introduce.
Code violations have been common in the past, even featuring top-tier players like Serena Williams during the 2018 US Open final. Ultimately, the penalty for code violations often translates into point deductions, resulting in significant consequences for the guilty parties. While these instances paint a negative image of the game, they also reaffirm the importance of maintaining rules to keep the sport fair and square.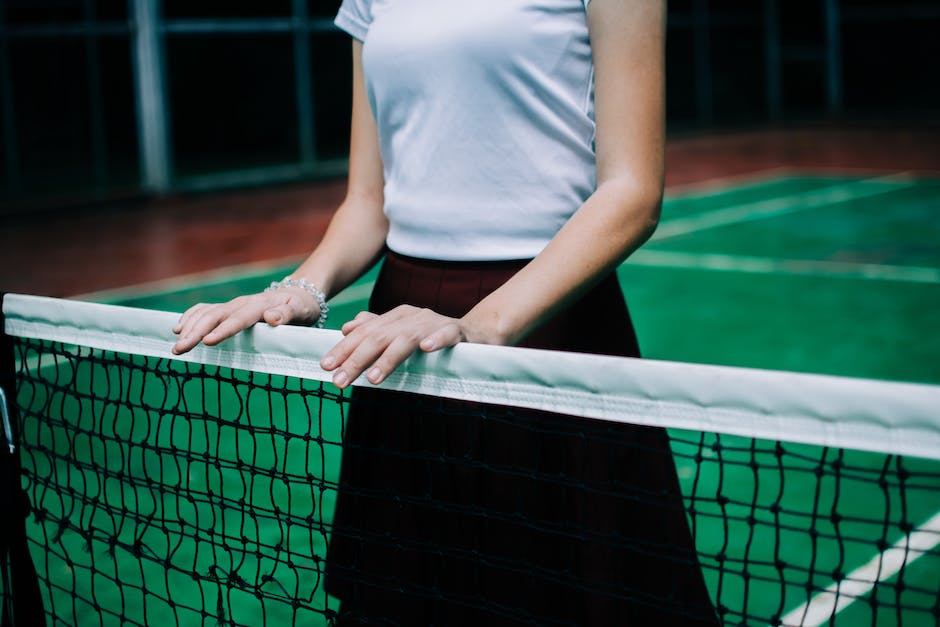 Is Coaching During Matches Allowed in Any Tournament?
While coaching remains banned in the majority of tournaments, there are certain tournaments where coaching during matches is allowed. The Davis Cup and Fed Cup are excellent examples. These competitions differ from the norm because they allow a level of teamwork and strategy involving coaches during playing time.
Yet, the majority of major tennis tournaments, including the Grand Slam competitions, adhere to the traditional view against coaching. Here, tennis players are required to adapt and make real-time decisions independently. This reinforces the fact that tennis is essentially an individual sport where acute strategic thinking plays a vital role.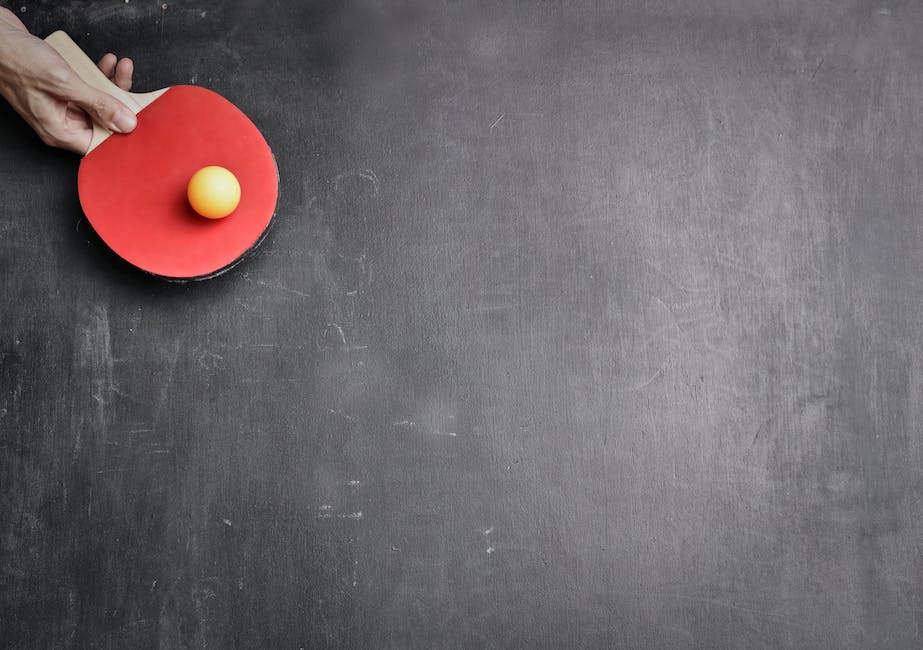 The Debate around Female Players and Coaching
There has been an ongoing debate about whether female players should be allowed to receive coaching during matches. This is a controversial issue because, while male players are not allowed to receive coaching in any of the grand slam tournaments, the WTA tournaments permit women to communicate with coaches. Notably, this is not a universal rule and only applies in certain WTA competitions.
Critics argue that this law portrays female players as less capable strategists when compared to men. Advocates, however, believe that this rule has been successful in adding an extra layer of excitement to the matches. This debate essentially underscores the differences in rules governing men's and women's tennis, as well as the broader importance of the coaching ban in maintaining fairness and upholding the game's individualistic nature.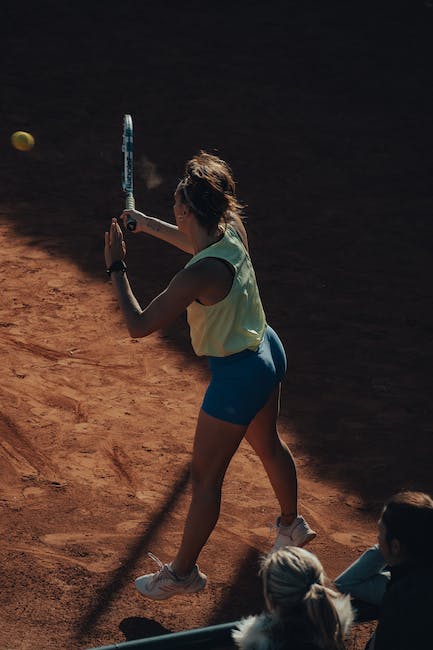 Understanding Court Coaching Rules in Tennis
Court coaching rules in tennis are there for a reason. By prohibiting interaction between the player and the coach during the play, tennis seeks to maintain a level playing ground. This also ensures that each player's individual skills, physical abilities, and strategic thinking are the true determinants of the outcomes.
Take, for example, Taylor Fritz, who was sanctioned for a coaching violation during the 2021 French Open. The incident shows how even the slightest coaching gestures can attract penalties. He was warned by the chair umpire for receiving coaching from his coach midway through the match, which ultimately led to a point penalty. This incident again signaled the importance of following the court coaching rules in tennis.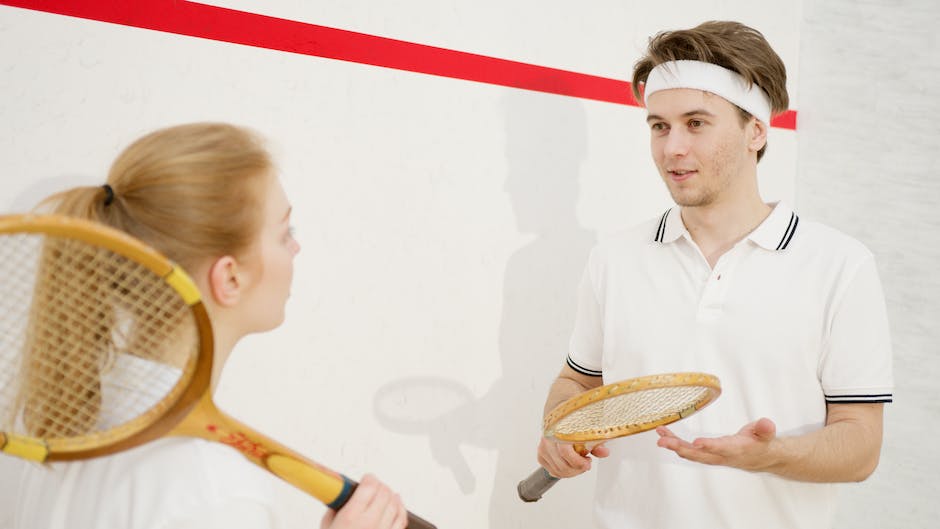 Conclusion – Coaching Ban: A Fair Playing Field
In conclusion, the prohibition on coaching in tennis serves a key purpose. Even though it can seem puzzaraing and has generated controversy, especially concerning female players, it does ensure an egalitarian playing field. This rule represents the very soul of the game – strategic thinking, the ability to adapt real-time, and individual brilliance. Therefore, with context to the question – why is coaching not allowed in tennis? Simply, it ensures tennis remains the true test of an individual sport.
What is considered a code violation in tennis?
A code violation in tennis refers to any behavior or action that infringes on the rules and ethics of the sport. This includes receiving coaching during matches, which is strictly prohibited.
Are male players allowed to receive coaching during matches?
No, male players in professional tennis aren't allowed to receive coaching during matches. This includes Grand Slam tournaments and the majority of ATP events.
Why is communication between a player and his coach prohibited during a match?
The prohibition aims to maintain the individualistic nature of the sport. Without this rule, the coach would arguably be thinking and playing the game, minimizing the importance of the player's strategic thinking on court.
What rule did Taylor Fritz violate during the French Open in 2021?
Taylor Fritz violated the coaching rule during his match at the French Open in 2021. The chair umpire penalized him for seeking coaching from his team, which attracted a point penalty as per tennis rules.
Are there exemptions to the coaching ban in tennis?
Yes, there are certain exceptions, like the Davis Cup and Fed Cup, where coaching during matches is permitted. Similarly, certain WTA tournaments allow female players to receive coaching during the game.
Why is there a debate about allowing coaching for female players in tennis?
The debate stems from the fact that only certain female players' tournaments allow coaching, while most tournaments for male players do not. Critics argue this portrays female players as less capable strategists, while advocates believe it adds an extra layer of excitement to games.
Do all tennis tournaments follow the same rules related to coaching?
No, different tournaments have their own sets of rules. For example, the Davis Cup and Fed Cup allow coaching during matches, while Grand Slam tournaments do not.
Was Serena Williams ever accused of a coaching violation?
Yes, Serena Williams was accused of a coaching violation during the US Open in 2018. This raised a significant controversy as she faced a point penalty during a critical stage of the final match.
What can be the potential consequences of violating the coaching rule in tennis?
Violation of the coaching rule in tennis can lead to several punishments. Initially, a warning is issued. If the player or the team doesn't adhere to it, a point penalty is followed. Persistent violations can even lead to match forfeit.
Can tennis players communicate with their coaches during breaks?
In general, tennis players are not allowed to communicate with their coaches during match breaks. But, different tournaments may have different rules, and some tournaments might permit communication during certain breaks.
Other Articles