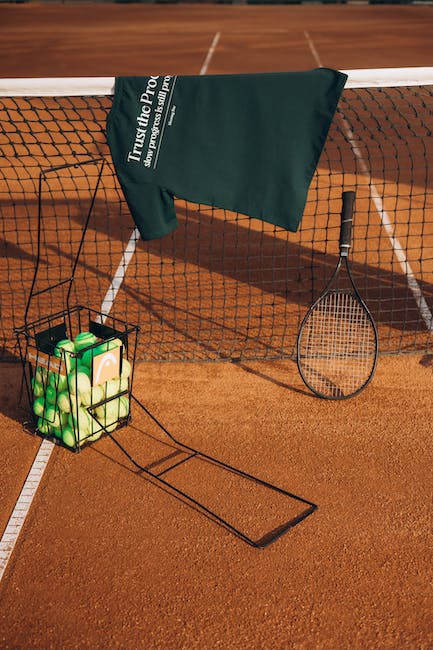 The Mesmerizing History of Padel
Paddle tennis, a racket sport similar to tennis that was created by a Mexican businessman, Enrique Corcuera, continues to awe its global audience. The evolution of this popular sport tells a unique story-interestingly peppered with elements of history and culture. The origin of paddle tennis is strongly associated with Mexico in the 1960s. The sport, which employs tennis balls and rackets, was designed to provide leisure and entertainment at Enrique's holiday home in Acapulco.
Many people are mistaken that this unique sport originated from platform tennis. However, the two, albeit similar, are different sports. The true origins lie in a true Mexican masterpiece, a stroke of inventiveness born out of the desire to have a low-impact, entertaining game that could be played within the confines of one's home! This was the beginning of the history of padel that we love and enjoy today.
Enrique Corcuera: The Inventor Behind Paddle Tennis
Enrique Corcuera, a resourceful Mexican businessman, is credited with the invention of paddle tennis. Looking to create a game that was similar to tennis but suitable for his small villa, he added walls to a modified tennis court, essentially creating the first padel court. This innovative game was quickly embraced by Enrique's friends and family, marking the start of a popular sport that would grip Mexico and eventually, the world.
Enrique's modified version of tennis, which required tennis rackets and balls, was initially enjoyed by his close circle. However, it didn't take long for its popularity to seep outside the confines of his holiday home. Enrique's friend, Alfonso of Hohenlohe-Langenburg, fell in love with the game during a visit and decided to introduce it to Spain — laying the groundwork for what would later become the world padel tour.
Padel Pro Tour: The Emergence of Professional Padel Players
Padel was first introduced to the professional sporting arena via the Padel Pro Tour in Spain. This professional tour welcomed skilled padel players from across the globe, transforming this backyard game into a fastest growing sport. The Padel Pro Tour popularized the sport, bringing it to the forefront of international attention.
In 2005, several prominent sporting entities in Spain combined to create the Padel Pro Tour, boosting the popularity of this urban racket sport. From local courts in Mexico and Spain to the international arena, padel tennis had carved a niche for itself among famous sports, stepping out from its humble beginnings.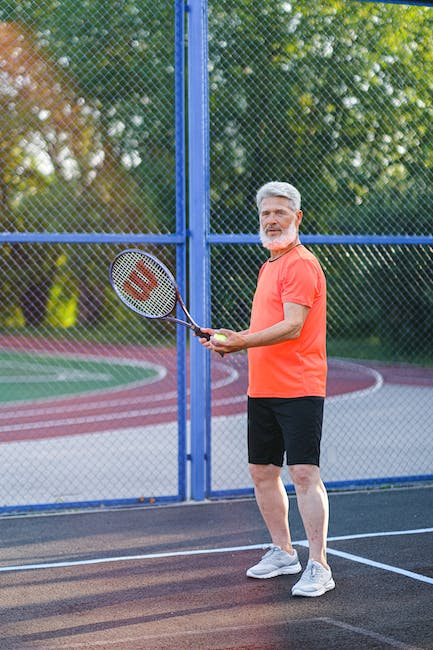 Padel Tennis: The Modern Evolution
Padel tennis, the new kid on the block, quickly captured the fascination of the tennis-playing audiences, making a stellar entry into the engaging world of racket sports. It held onto the fundamental premise of paddle tennis, adding a dash of energy and thrill, rapidly becoming one of the fastest growing sport.
Additionally, the 21st-century reboot of padel resulted in an impressive fanbase worldwide. Its dramatic ability to appeal to all age groups and its low intensity compared to traditional tennis made it an instant hit. The ergonomic design of its rackets aided players in enhancing their performance on the court.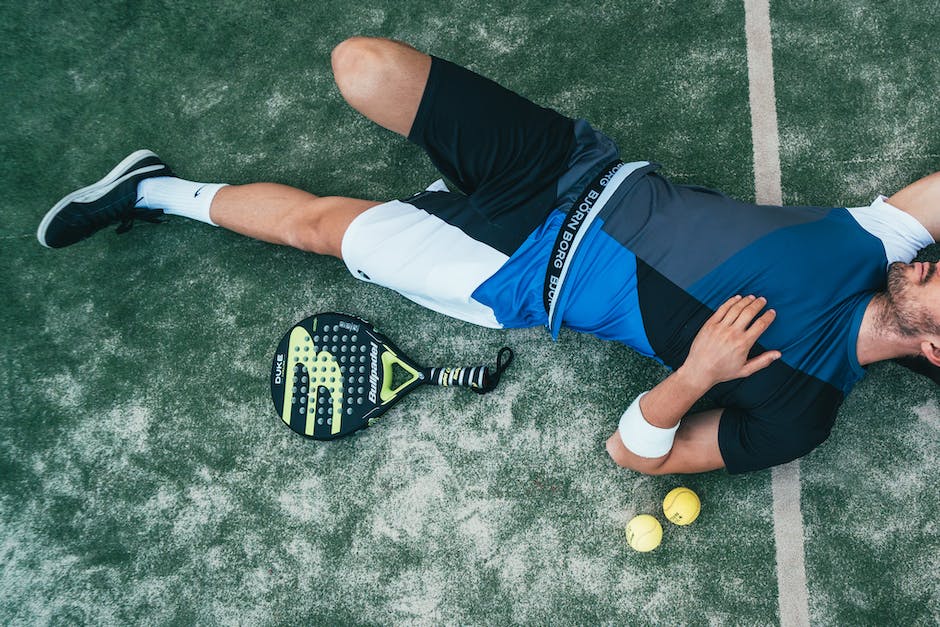 Paddle Tennis and Its Association with Platform Tennis
Despite being separate sports, platform tennis and paddle tennis share similar aspects, causing common misinterpretation about their origins. Both sports were designed to provide an alternative to typical tennis, fitting into smaller spaces and requiring fewer players. While platform tennis was created in the USA, paddle tennis found its roots in Mexico.
It is essential to recognize these distinctions while appreciating the shared similarities. Both sports continue to thrive and contribute to the inclusive genre of the racket sport industry. Whether it's platform tennis or paddle tennis, the thrill and the sport's spirit unite the players worldwide.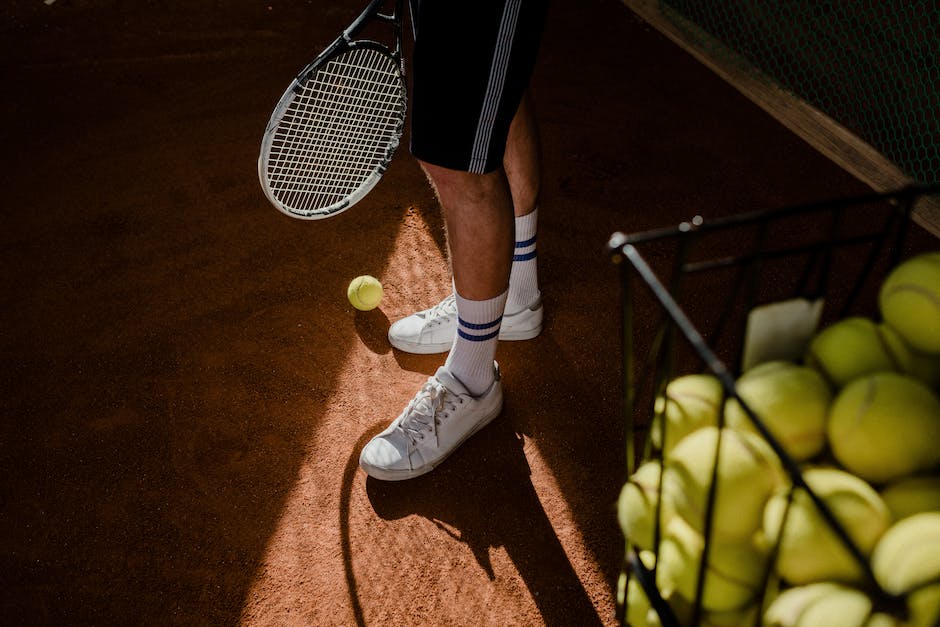 A Global Sensation: Paddle Tennis Enters the Costa Del Sol
In the early 1970s, paddle tennis quickly spread overseas, especially in Spain's Costa del Sol. Its ease, the physical benefits, and the fun factor made it incredibly popular among Spaniards and tourists alike, and it wasn't long before padel courts started cropping up across Spain.
Today, the Costa del Sol is one of the leading global hotspots for paddle tennis, hosting countless tournaments that attract professionals and tourists alike. It has played a significant role in shaping the history of padel and helped in its evolution from a simple leisure activity to a globally recognized sporting event.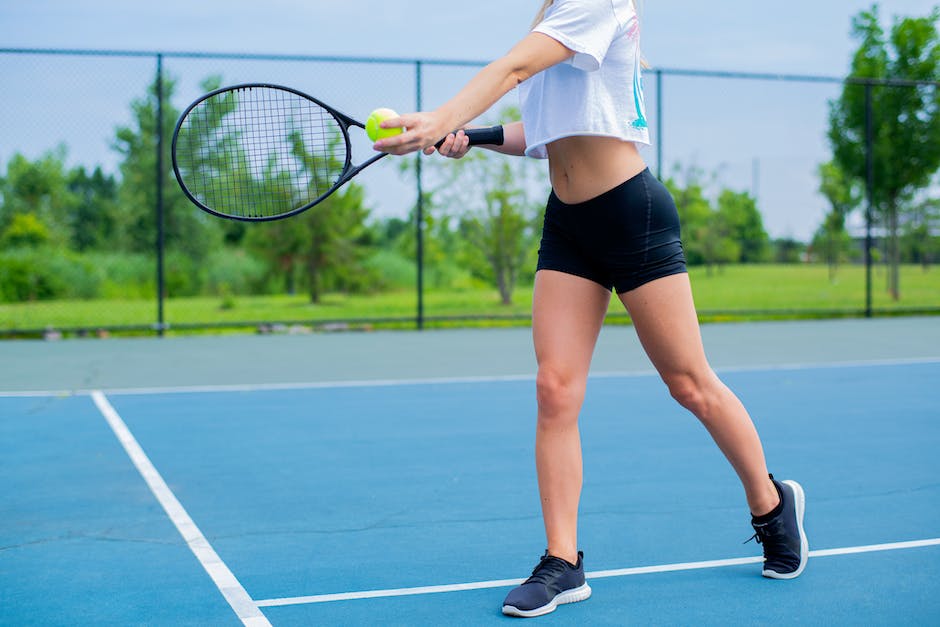 The World Padel Tour: A Platform for Padel Players
The World Padel Tour started in 2013, six years after the inception of the Padel Pro Tour. It provided an international platform for padel players, pooling in the world's best players and further propagating the sport's popularity worldwide.
The tour often includes eminent players from Spain, Mexico, and Argentina, countries where the sport is widely revered. This professional sporting event attracts crowd in thousands, not only underlining the sport's rising popularity but also providing an exciting platform for padel players to showcase their prowess.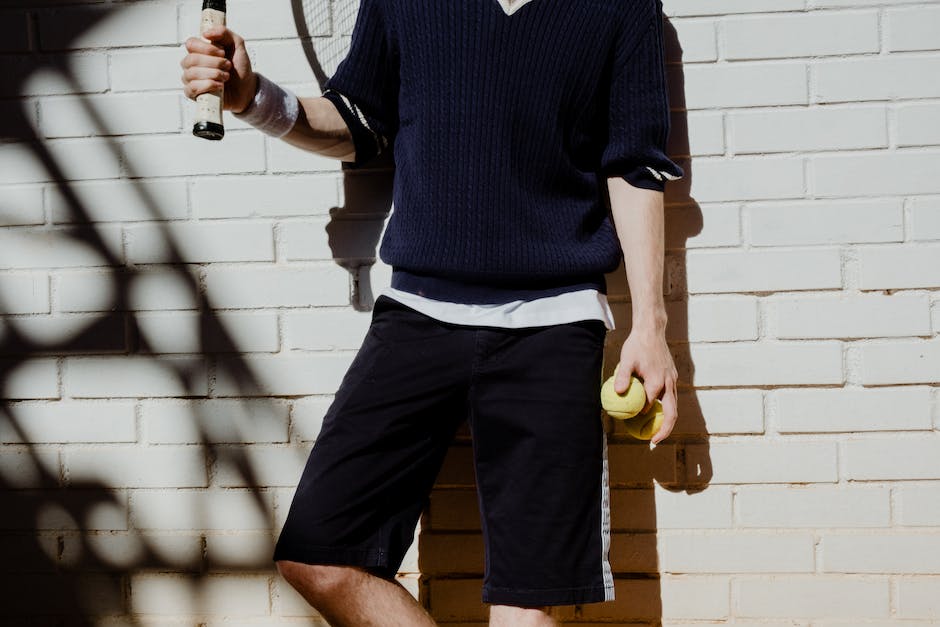 Paddle Tennis in Mexico: A Look at its Past
With the onset of the paddle tennis in Enrique's holiday home in Acapulco, Mexico in the 1960s saw the birth of a game that would soon evolve into one of the world's popular sports. While many sports have lengthy and complex histories, paddle tennis owes its existence to the silver screens and the ingenuity of a Mexican businessman.
Half a century later, paddle tennis remains a beloved sport in Mexico, inspiring young talent and creating an exciting sporting culture. Mexico's contribution to the history of padel cannot be understated, testifying to its importance in the world's sporting narrative.
What is the difference between paddle tennis and padel tennis?
Padel tennis is often used interchangeably with paddle tennis, though they have distinct rules and court dimensions.
Who invented paddle tennis?
Paddle tennis was invented by a Mexican businessman, Enrique Corcuera.
When was paddle tennis invented?
Paddle tennis was invented in Mexico in the 1960s.
Where did paddle tennis first gain popularity?
Paddle tennis first gained popularity in Costa del Sol, Spain.
How is a padel court different from a tennis court?
The padel court is smaller and enclosed by walls as compared to a tennis court.
How did the World Padel Tour help the sport?
The World Padel Tour helped the sport gain worldwide recognition and provided a platform for the world's best padel players.
What equipment is used in paddle tennis?
Tennis balls and rackets are the primary equipment used in paddle tennis.
How is platform tennis different from paddle tennis?
Platform tennis is played in an elevated court and with a solid paddle, unlike paddle tennis.
Can padel be considered the fastest growing sport?
Yes, considering its sizeable global following, Padel is one of the fastest growing sports in the world.
Is paddle tennis similar to tennis?
Paddle tennis shares similarities with tennis in terms of gameplay, but it has unique rules and different court dimensions.
Other Articles