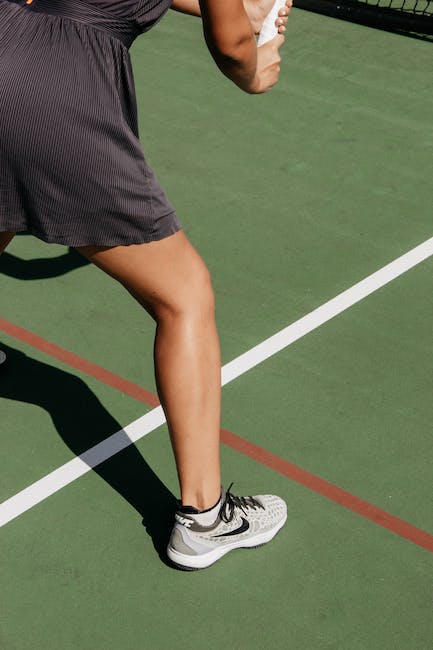 What to Wear to Tennis Practice: An Insightful Guide
Whether you're a novice or a seasoned tennis player, knowing what to wear to tennis practice is paramount for both comfort and performance. Dressing appropriately for tennis practice ensures that you can move freely and stay comfortable during intense games and workouts.
Choosing tennis clothes doesn't have to be a headache. In this post, we guide you through the different types of clothing you should consider, touching on aspects like the dress code, materials designed for tennis, and the popular choice among professional tennis players.
Popular Choice Among Men and Women Tennis Players
A polo shirt or a shirt or tank top are the popular choice for many tennis players. These types of shirts are cool, light, and allow for easy movement. For bottoms, men normally opt for shorts, while women prefer a skirt or a dress.
Cotton or a blend of cotton and polyester is a popular choice for these pieces. It's advisable to wear clothes in light colors since they reflect sunlight and ensure you stay cool throughout your practice session.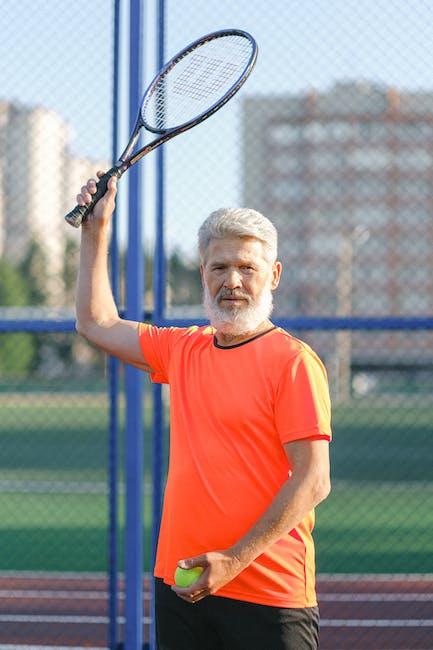 Designed for Tennis: Wear to Play the Game
Clothing designed for tennis is created to withstand intense movement and the rigors of the game. Tennis-specific clothes typically have moisture-wicking properties that keep you dry as you play and often have UV protection features to protect you from the sun.
Brands like Nike, Under Armour, and Adidas offer specifically designed tennis wear that benefits both men and women. As much as style matters, your ultimate goal should be comfort and functionality.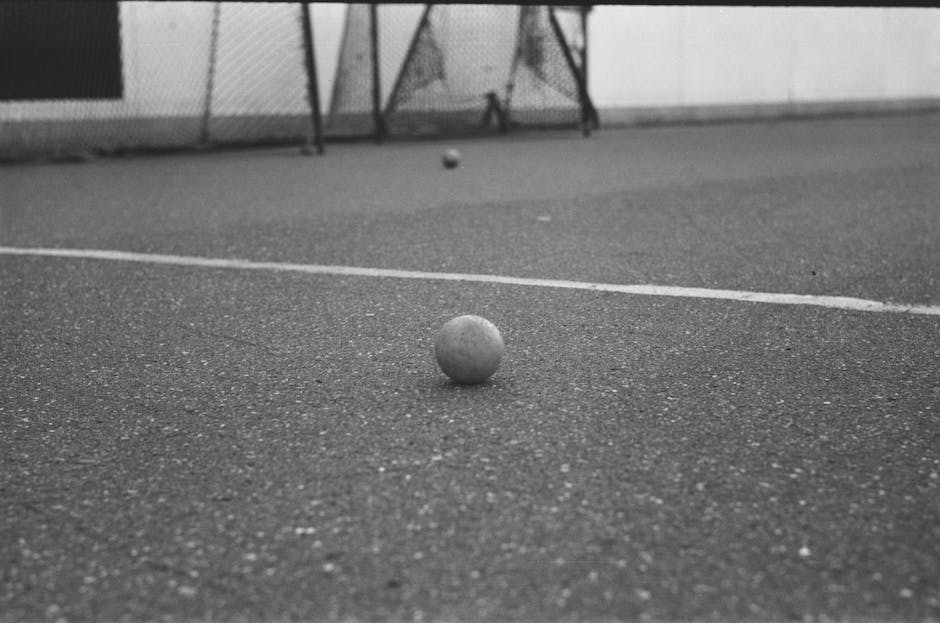 Code of Conduct: Dress Code in Different Tennis Settings
The dress code in professional tennis and at the tennis club is typically more strict than your standard public court. Traditionally, clubs and professional tennis matches require players to wear all white.
On public courts, however, players have more freedom when it comes to their outfit choice. You can wear any color you like, as long as your clothes are appropriate for vigorous exercise and won't cause any distractions to other players.
Use Compression Shorts for Comfort and Support
Compression shorts are a key component of many professional tennis players' attire. They offer support, comfort, and can even improve performance by promoting blood flow and reducing muscle fatigue.
Plus, for women who opt for a skirt or a dress, compression shorts offer an added layer of privacy and protection. This is crucial when executing wide strides or high jumps, common maneuvers in tennis.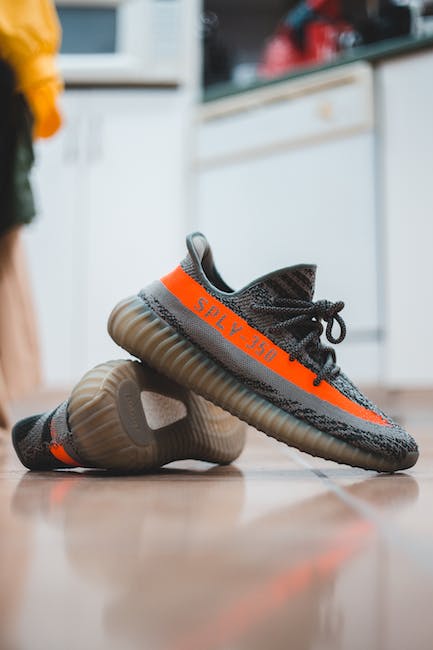 Footwear Matters: Choosing the Right Tennis Shoes
The right pair of tennis shoes can significantly impact your game performance. Tennis shoes are specifically designed with features like extra cushioning, lateral support, and non-marking soles to safeguard the court's surface.
You want to pick a shoe appropriate for the court surface you will be playing on. Shoes and soles designed for clay courts may not offer the same performance when used on a grass court.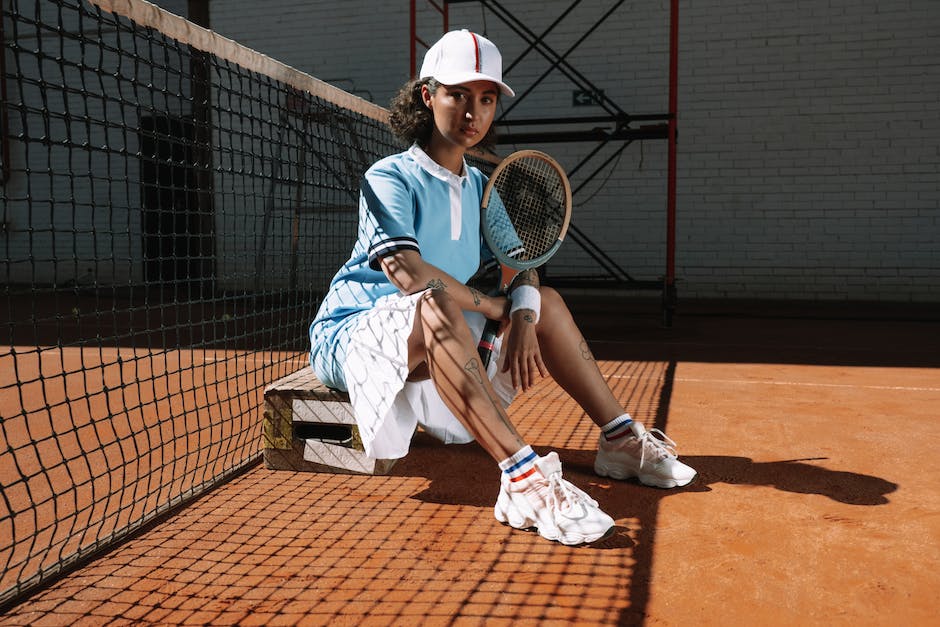 Women's Tennis Ensemble: The Classic Skirt or Dress
In women's tennis, a skirt or a dress is a common sight. Tennis skirts and dresses are airy, lightweight, and allow for a wide range of motion. Outfits designed for tennis often come with built-in shorts for added ease and protection.
Moreover, a skirt or dress tends to be more stylish and offers women the chance to express their personality on the court, an important factor for many players.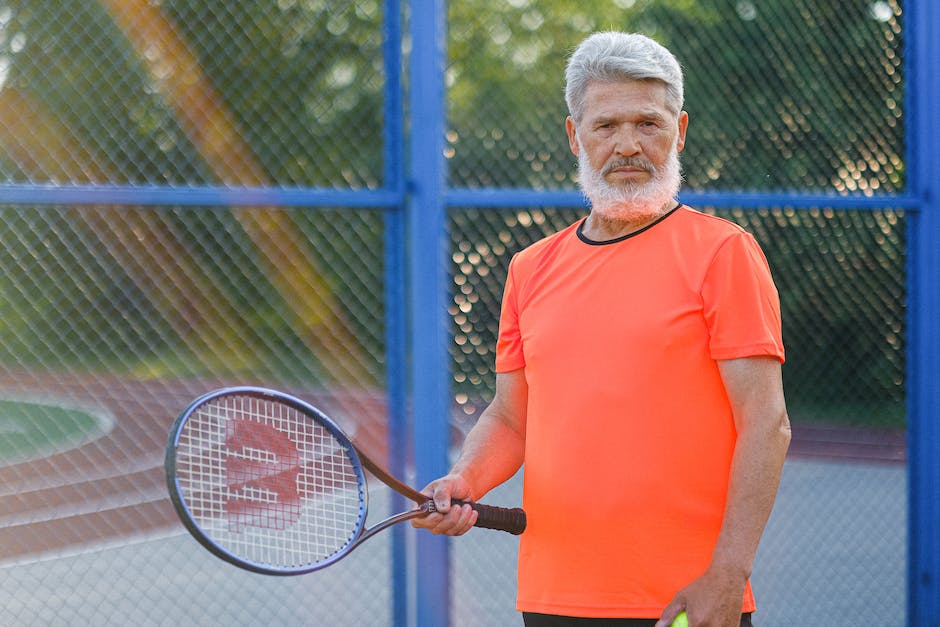 Opt for a Polo Shirt or Tank Top for a Versatile Look
A polo shirt is a versatile option that fits well within any tennis dress code. You can easily wear a polo shirt for a hard-hitting practice session or when playing relaxed games at the tennis club.
For women, a shirt or tank top is a comfortable, breathable choice. Tank tops, in particular, are a favourite amongst female players as they allow for maximum freedom when it comes to arm movement.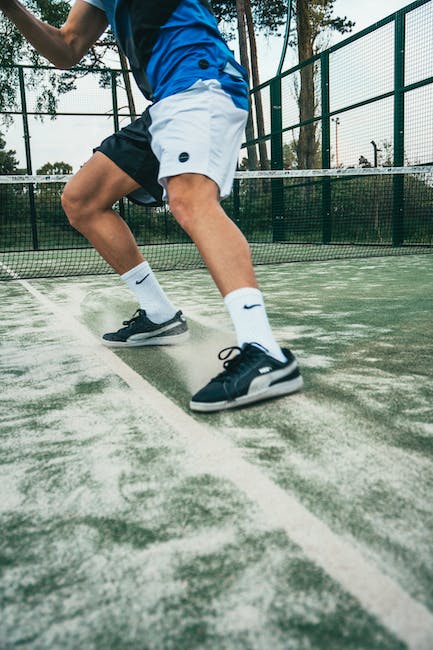 Protect Yourself from the Sun- A Must-Have Accessory
Aside from the right clothing, remember to protect yourself from the sun. An adjustable baseball cap or a visor can shield your eyes and skin from harmful UV rays.
Applying sunscreen to uncovered areas is crucial, too. Despite clothing designed for tennis often having built-in UV properties, it's important to provide your skin with an extra layer of protection to prevent any potential harm.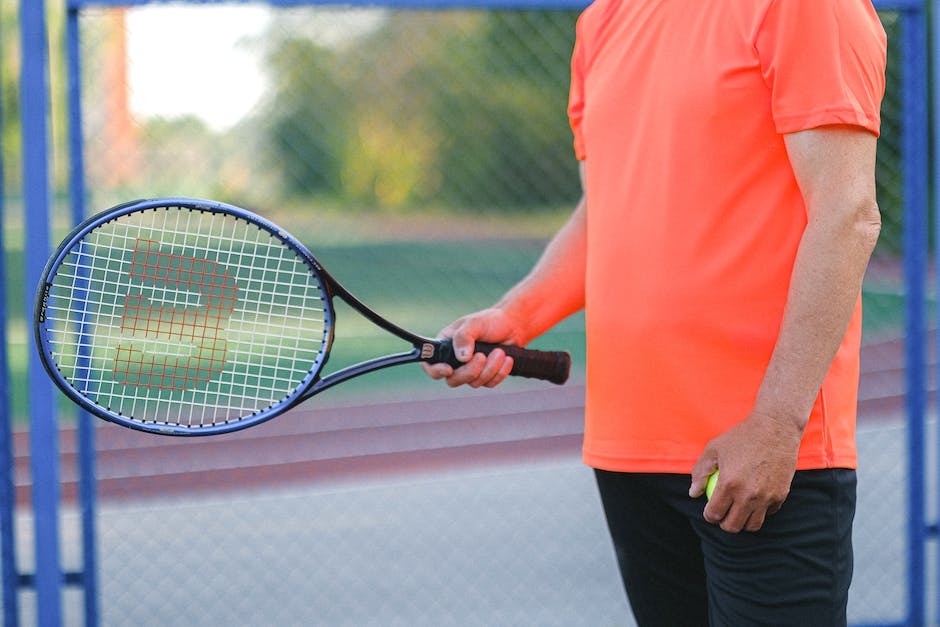 Frequently Asked Questions
(H3) Are khaki shorts acceptable to wear to a tennis practice?
Yes, khaki shorts are acceptable for a casual practice session or at a public court. However, they may not be the popular choice due to their lack of moisture-wicking properties.
(H3) Is a skirt or a dress required for women's tennis?
Although a skirt or a dress is common in women's tennis, it's not a requirement. Women can also wear shorts or tennis leggings if they feel more comfortable.
(H3) What is the standard dress code for professional tennis matches?
The dress code for professional tennis usually requires players to wear clothing specifically designed for tennis. In many instances, they also stipulate that the clothes must be white.
(H3) Can I wear running shoes for tennis practice?
While you can put on running shoes, tennis shoes are specifically designed to provide added support and stability for rapid side-to-side movements that are typical in tennis.
(H3) Can I wear a polo shirt for tennis practice?
Yes, a polo shirt is a suitable option when deciding what to wear to tennis practice. They are comfortable, stylish, and widely accepted within the tennis dress code.
(H3) Why are compression shorts preferred by tennis players?
Tennis players prefer compression shorts because they offer muscular support, enhance blood flow, and minimize muscle fatigue. Also, they offer privacy under skirts and dresses.
(H3) Are all tennis clubs strict about the dress code?
While most tennis clubs do have a dress code, the rules can vary from club to club. It's always a good idea to check the precise dress code rules of your club.
(H3) Does the color of my clothes affect my game?
While color may not directly affect your game performance, light colors are a popular choice as they reflect sunlight and help you stay cool during your tennis practice.
(H3) Is there a certain type of fabric best suited for tennis?
Clothing made of moisture-wicking materials like polyester or a mix of polyester and cotton is often preferred. Such fabric is often specifically designed for tennis as it allows players to stay dry and comfortable.
(H3) Can I wear a baseball cap or visor to protect myself from the sun?
Yes, many players choose to wear a visor or baseball cap during their practice sessions to protect them from the sun. They also help to keep the sun out of your eyes, enhancing your focus on the game.
Other Articles