What Are Symptoms of Tennis Elbow?
When you ask, what are symptoms of tennis elbow, you may imagine extreme pain and swelling. However, the symptoms can be more subtle and varied. The most common symptom is pain and tenderness in the outer part of your elbow. This pain may extend into your forearm and wrist, affecting your strength and grip. Other symptoms include stiffness in the elbow, especially in the morning, or a feeling of weakness when lifting or gripping objects.
The symptoms can become worse when performing activities that involve the forearm muscles and the extensor carpi radialis brevis. These activities can include lifting, gripping, or twisting movements, particularly if they are repetitive. This is why people who play racquet sports like tennis often suffer from this condition. Thus, the term, "tennis elbow."
Role of Steroid Injections in Treatment
Steroid injections have proven to be an effective treatment method for many people who get tennis elbow. These injections reduce inflammation and pain in the elbow joint. Steroids work by reducing inflammation, which is often the cause of the pain and tenderness.
Steroid injections are usually given in combination with physical therapy. The therapy helps to strengthen the forearm muscles and tendons which have been affected by the tennis elbow. This combined treatment can drastically reduce pain and increase the functionality of the arm.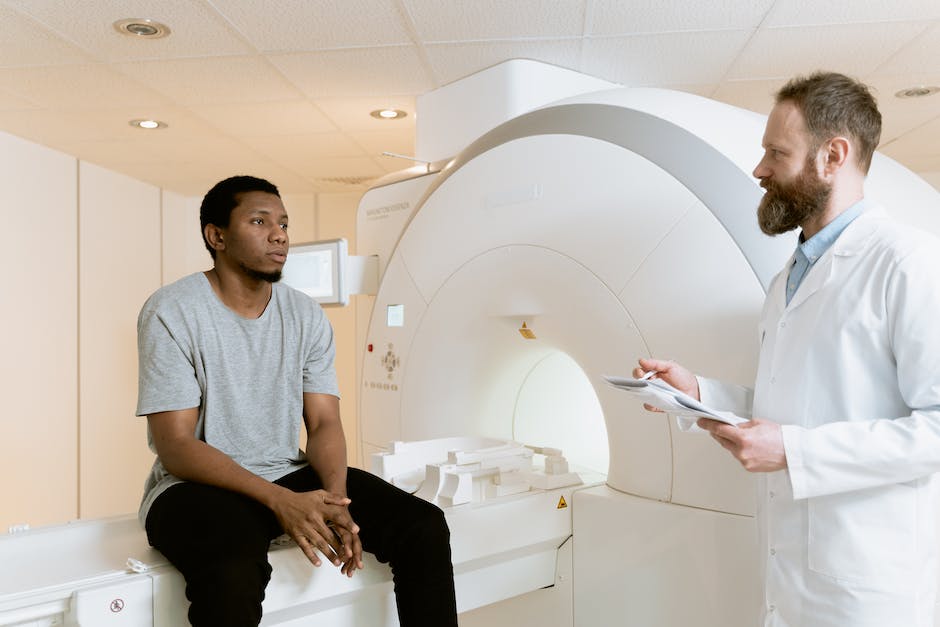 Shock Wave Therapy for Tennis Elbow
Another treatment option for tennis elbow is shock wave therapy. This treatment involves applying shock waves to the affected area, which stimulate healing by encouraging blood flow. Increased blood flow means more nutrients are sent to the area, promoting faster recovery.
Shock wave therapy is generally considered a last resort treatment. It's typically recommended when other conservative treatments like physical therapy and anti-inflammatory medications have failed. However, this option can provide substantial relief for those struggling with extreme pain from tennis elbow.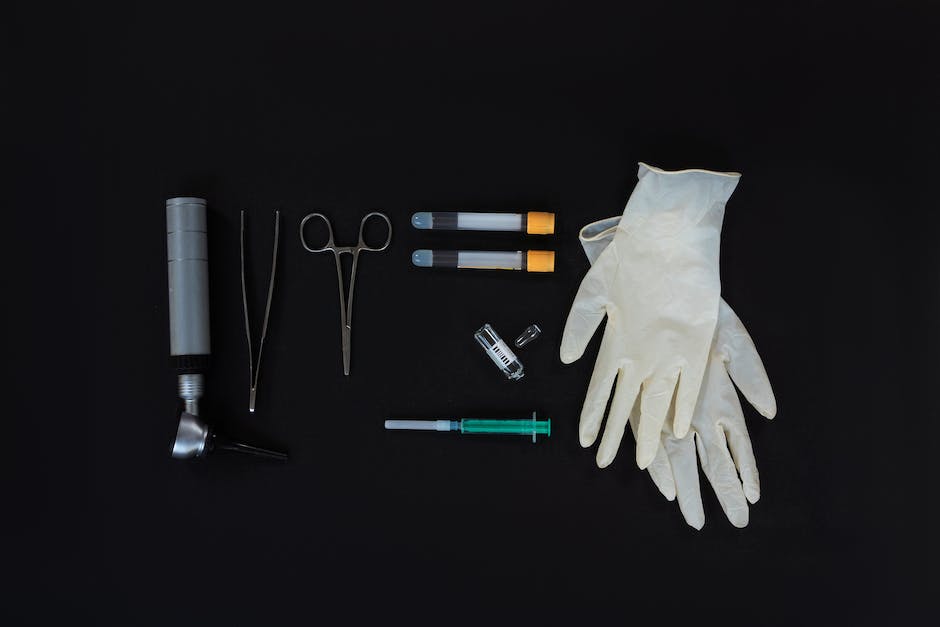 Can Playing Tennis Lead to Tennis Elbow?
It's a common misconception that only people who play tennis or other racquet sports can suffer from tennis elbow. Realistically, any repetitive stress or overuse of the forearm muscles and tendons can lead to tennis elbow.
Activities like gardening, playing the violin, or even excessive use of a computer mouse can also cause the condition. Anything that forces the extensor carpi radialis brevis – the muscle that stabilizes the wrist when the elbow is straight – into overuse can lead to tennis elbow.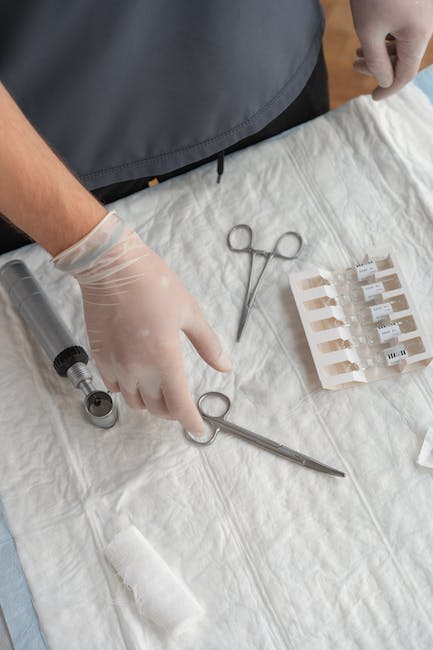 Understanding Why Tennis Elbow Causes Pain
The main reason tennis elbow causes pain is due to inflammation in the forearm muscles and tendons. These structures anchor your muscles to your elbow joint. When they become inflamed or suffer microscopic tears due to overuse, it causes pain and tenderness.
If left untreated, these small tears can lead to significant discomfort in the elbow. That's why early detection and treatment are crucial to prevent further damage and speed up recovery.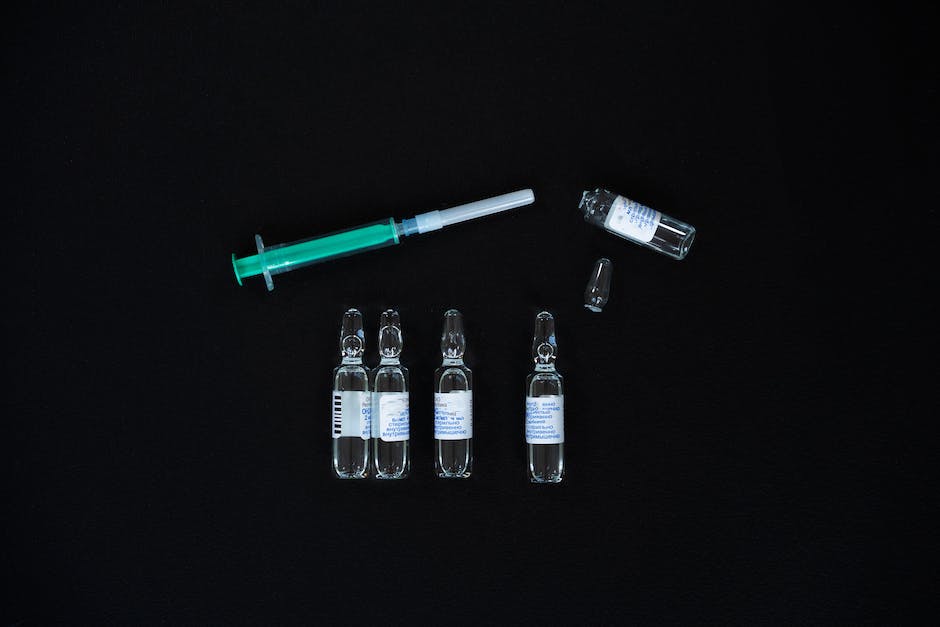 How Can Magnetic Resonance Imaging (MRI) Help?
Magnetic resonance imaging (MRI) is a non-invasive method used to diagnose tennis elbow. An MRI provides detailed images of the elbow joint and the surrounding muscles and tendons. It can help detect inflammation, tears, and other irregularities that could be causing your symptoms.
In some cases, doctors also use electromyography (EMG) to confirm a tennis elbow diagnosis. The EMG can detect abnormalities in the electrical activity of your muscles, showcasing possible damage caused by tennis elbow.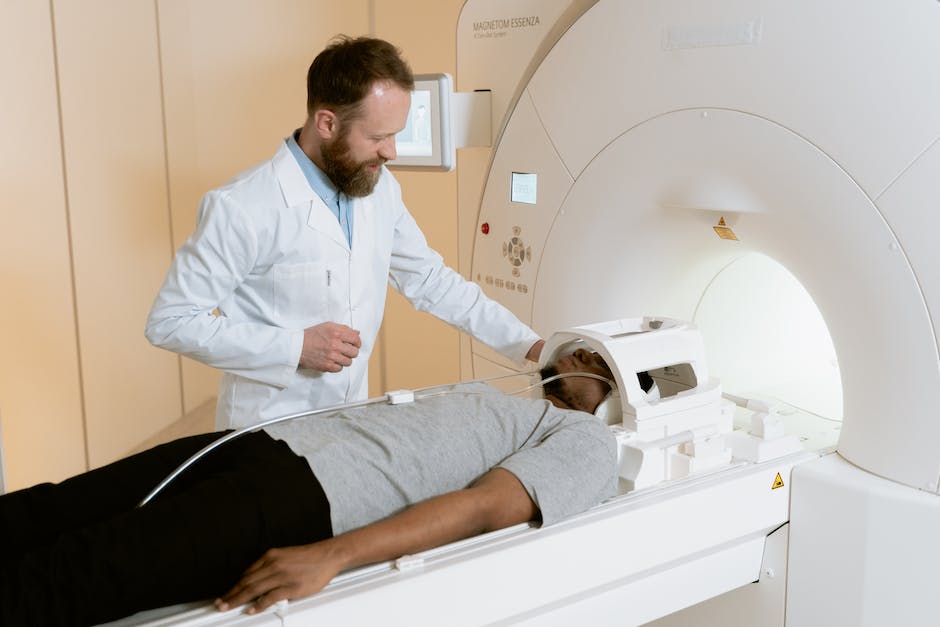 How Does Tennis Elbow Affect People Between the Ages of 30 and 60
Tennis elbow tends to affect people in their prime working years, typically between the ages of 30 and 60. It's not exclusive to these ages but it's most common during this time. This is often because these individuals are engaged in the repetitive activities that lead to tennis elbow.
It's essential for anyone showing symptoms, irrelevant of their age, to seek advice from a healthcare professional. Early intervention can reduce pain and speed up recovery.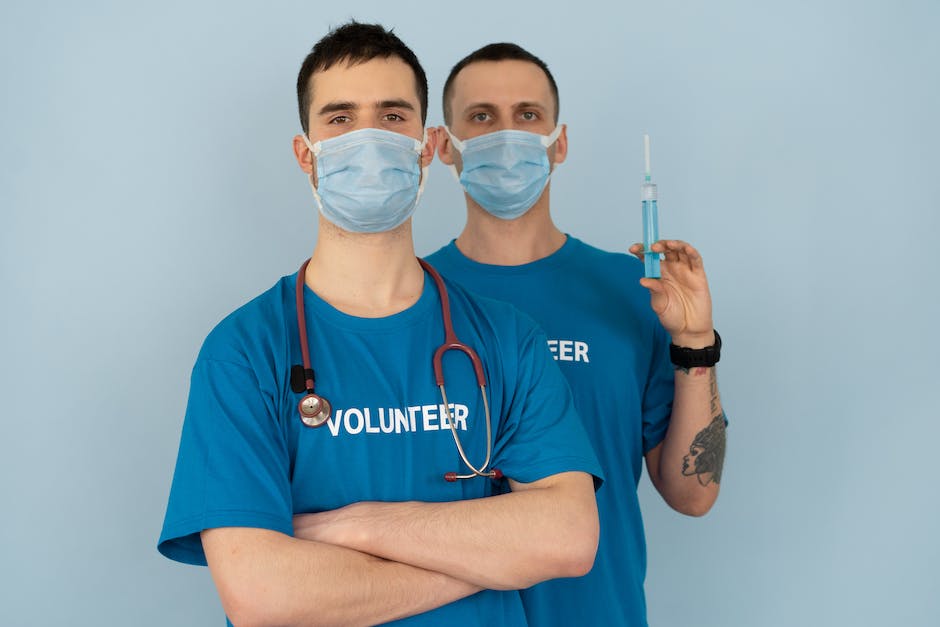 How Can You Prevent Tennis Elbow?
To prevent tennis elbow, it's critical to avoid overuse of the forearm muscles and perform exercises to strengthen these muscles and tendons. Using appropriate equipment for activities like racquet sports can also prevent undue stress on the muscles and tendons that contribute to tennis elbow.
Regular breaks during activities that involve continuous arm movement can hinder the onset of tennis elbow as well. Finally, learning and implementing the right technique when engaging in sports or physical activity can also help prevent this condition.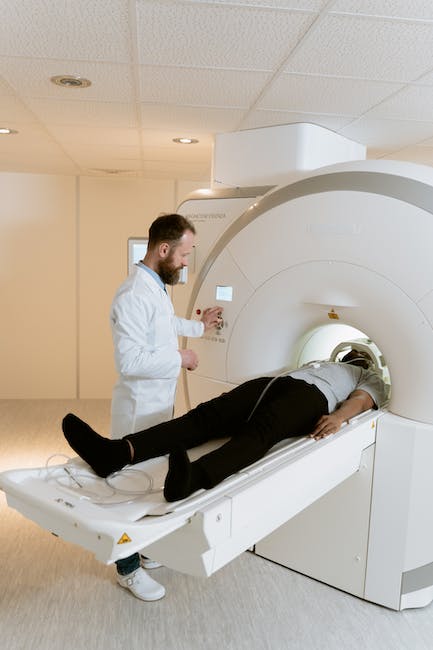 Reducing Pain Caused by Tennis Elbow
The primary goal of tennis elbow treatment is to reduce pain and promote healing of the injured muscles and tendons. Physical therapy exercises and stretches, primarily aimed at strengthening the forearm muscles, can reduce pain significantly.
In addition, anti-inflammatory medication or a corticosteroid injection can also alleviate pain and reduce inflammation, providing temporary relief. However, it's crucial to consult with a doctor before starting any medication.
1. How can I confirm if I have tennis elbow?
To confirm if you have tennis elbow, a healthcare professional may examine the painful area. In some instances, tests such as magnetic resonance imaging (MRI) or electromyography (EMG) might be recommended.
2. What triggers the pain and tenderness associated with tennis elbow?
Overuse or strain of the forearm muscles and tendons can trigger the pain and tenderness associated with tennis elbow. This can be due to repeated actions or heavy lifting.
3. Is surgery necessary for tennis elbow treatment?
In most cases, non-surgical methods, including rest, physical therapy, pain relievers and sometimes steroid injections or shock wave therapy could alleviate the condition. Surgery is usually considered when conservative treatments do not provide relief after six months to a year.
4. Why is tennis elbow painful in the morning?
Pain from tennis elbow is often worse in the morning due to the overnight stiffness in the muscles and tendons, which can increase inflammation and pain.
5. How often should one play tennis to avoid developing tennis elbow?
Prevention is better than cure. Thus, it's best to limit intense play and ensure you're using the proper technique and appropriate racquet grip and size to minimize strain on the forearm muscles. Regular rest periods can also help.
6. What tests can detect inflammation or tears causing tennis elbow symptoms?
A healthcare professional can use tests such as MRI (Magnetic Resonance Imaging) and EMG (Electromyography) to detect inflammation or tears causing symptoms of tennis elbow.
7. Can tennis elbow occur in people who don't play racquet sports?
Yes, while the term "tennis elbow" comes from its prevalence in racquet sports players, the condition can also occur in individuals who engage in any repetitive physical activity that overuses the forearm muscles and tendons.
8. Why does tennis elbow cause pain in the forearm muscles?
The forearm muscles and tendons can be strained from overuse, leading to inflammation and microscopic tears, resulting in pain often associated with tennis elbow.
9. How does shock wave therapy help in treating tennis elbow?
Shock wave therapy helps by delivering sound waves to the affected area. These waves stimulate blood flow and healing in the injured area, thereby reducing pain.
10. At what age does tennis elbow normally occur?
Tennis elbow most frequently occurs in individuals between the ages of 30 and 60. However, people of any age can develop tennis elbow if they engage in activities that strain the forearm muscles and tendons.
Other Articles