Dust off Loose Dirt from Your Tennis Shoes
Before you start the cleaning process, it's crucial to remove the laces and dust off any loose dirt on the exterior of the shoes. By doing this, you will prevent any large particles from getting trapped in the washing machine during the cleaning process. If your shoes have been through muddy or sandy terrain, consider using a soft brush to get rid of every larger piece of dirt.
Next, make sure to also remove the insoles from your tennis shoes. Not only does this protect them from the spirited action in the washing machine, but it also allows you to deal with stubborn odors more effectively. Simply put, separated laces and insoles allow for more thorough cleaning.
Using Warm Water and Laundry Detergent to Wash Your Shoes
Start by filling a bucket with warm water. Remember, the water doesn't need to be boiling hot, just warm enough to dissolve the laundry detergent. Add a few spoonfuls of your preferred detergent and stir until you achieve a well-blended mixture.
Place the shoes, or your pair of sneakers in the water-detergent solution and let them soak for about 10-15 minutes. The soap mixture works to break down grime, sweat, and any other gunk that may have accumulated on your shoes over time.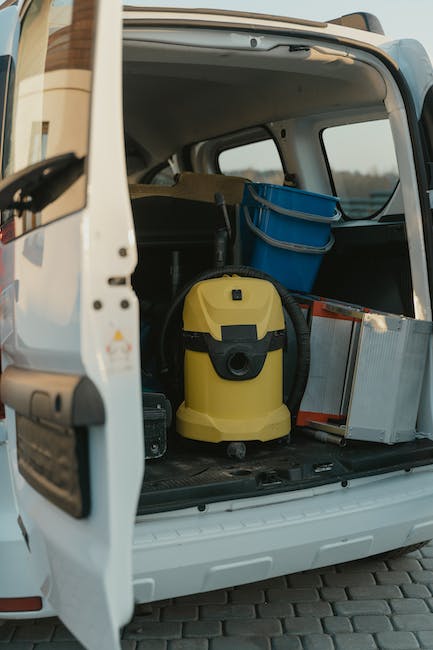 Scrubbing with a Brush and Baking Soda
A soapy water bath for your shoes is a great start, but scrubbing them gently with baking soda is an effective method to get them thoroughly clean. Baking soda is a common household item that works as a natural cleaning agent and odor eliminator.
Now, make a paste using some baking soda and a small amount of warm water. Apply this paste on your shoes, then use a soft brush to scrub on the surface of the shoes. As you scrub along, the grime loosens up and the shoes start looking a lot cleaner.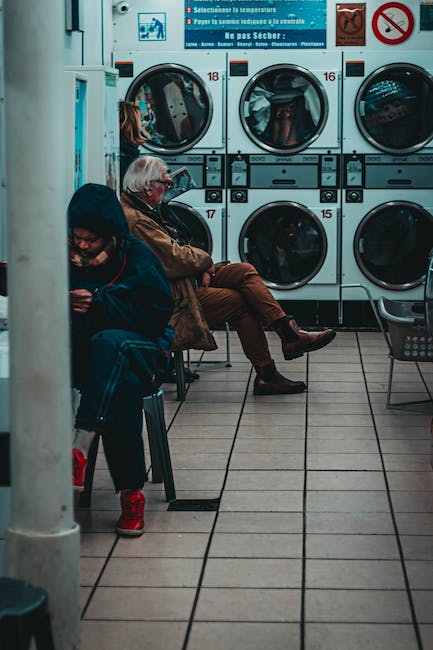 Putting Shoes in the Washing Machine
At times, our tennis shoes need a deep clean, which requires throwing them in the washing machine. However, to avoid damage, prepare your shoes by putting them in a mesh laundry bag first. This provides a protective layer for the shoes and ensures they remain intact during the intense washing cycle.
Before loading your shoes into the machine, remember to add more laundry detergent. Choose a gentle cycle setting and use cool water for the wash. Hot water may damage the material of your shoes and cause them to warp or shrink.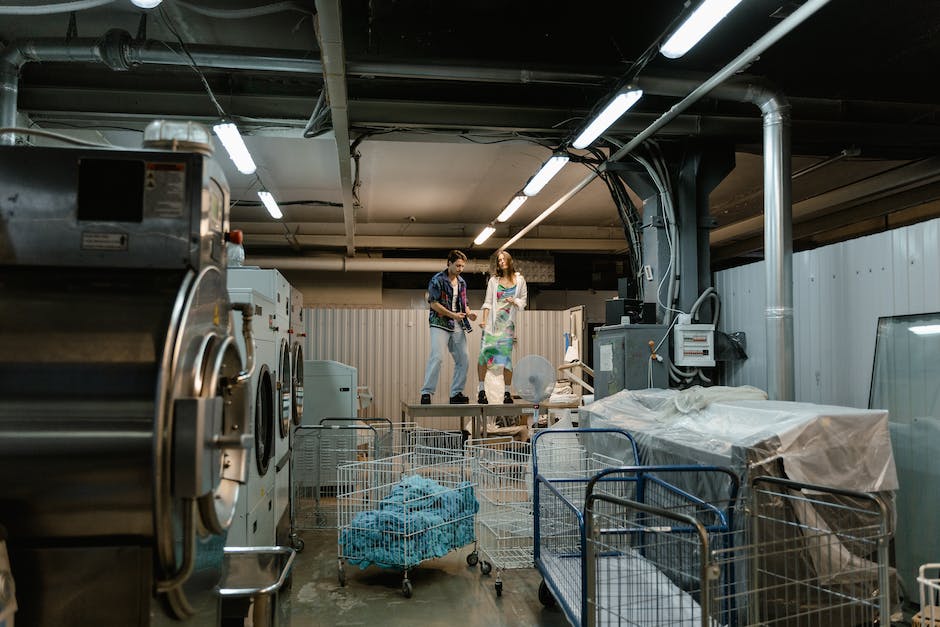 Using White Vinegar as a Stain Remover
The use of white vinegar is another effective strategy, particularly for removing tough stains. It's a natural bleaching agent and works wonders to restore your discolored tennis shoes to their original splendor.
The process is quite simple. Dip an old toothbrush into some white vinegar and then scrub away the stains on your shoes. Always test the vinegar on a small, hidden area of the shoe first to ensure it doesn't damage or bleach the material.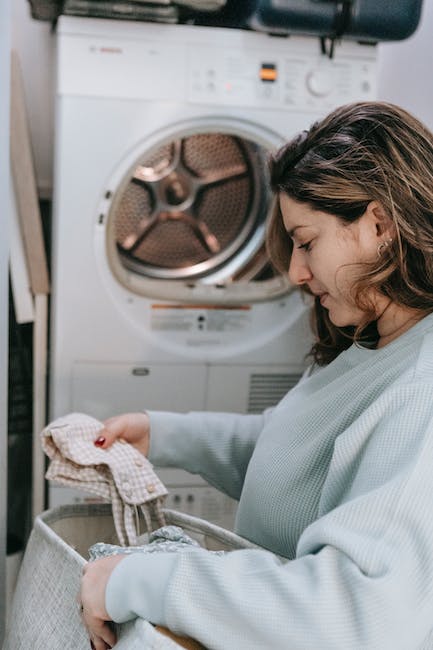 Allowing Your Shoes to Dry Properly
After washing your shoes thoroughly, the next critical step is allowing your shoes to dry. Place them in an area with enough air movement but avoid direct exposure to sunlight as this can fade the color of your shoes or cause the material to stiffen.
Turn the shoes upside, so the soles face up and the opening is wide open for faster drying. You can also use paper towels or newspapers to speed up the drying process. They'll absorb the excess water, leaving your shoes dry and odor-free.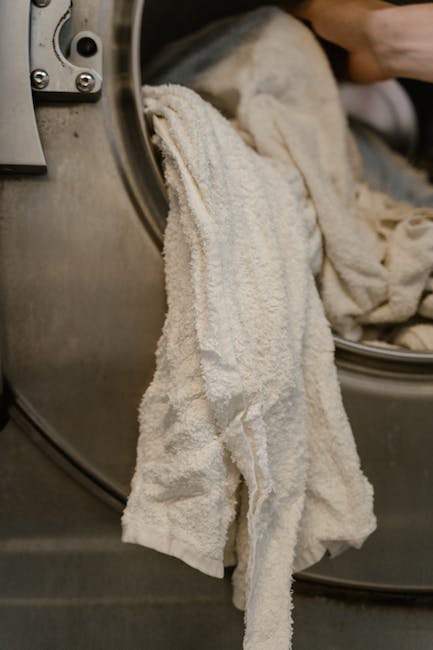 Enhance Drying with Air Dry Process
Deciding to air dry your shoes is an effective way to ensure they're completely dry inside and out. Avoid using direct heat sources like hair dryers or heaters which could damage the material of the shoes.
Depending on the amount of moisture left, the air-drying process usually takes about 24 hours. Be patient and let nature do its magic. Your shoes will be fresh, dry, and ready to slide on your feet.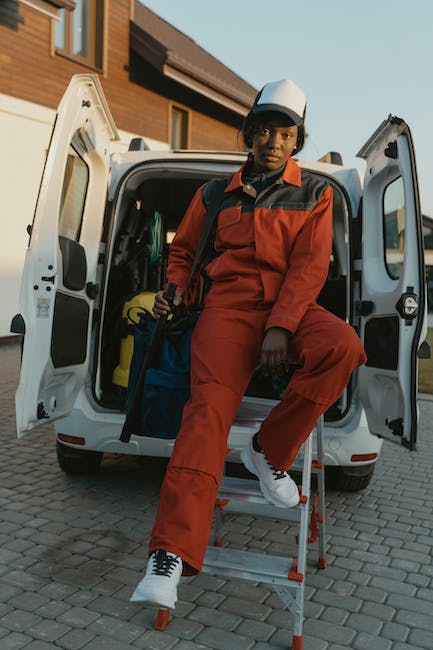 Cleaning Leather Tennis Shoes
Leaver shoes need special care. Avoid washing such shoes in a machine or using harsh cleaning agents. Instead, go for a mild soap or a designated leather cleaner.
Make soapy water using cool water and mild soap. Then use a soft brush or a cloth to apply the soapy water and clean the leather gently. Rinse it off with a wet cloth and allow the shoes to air dry.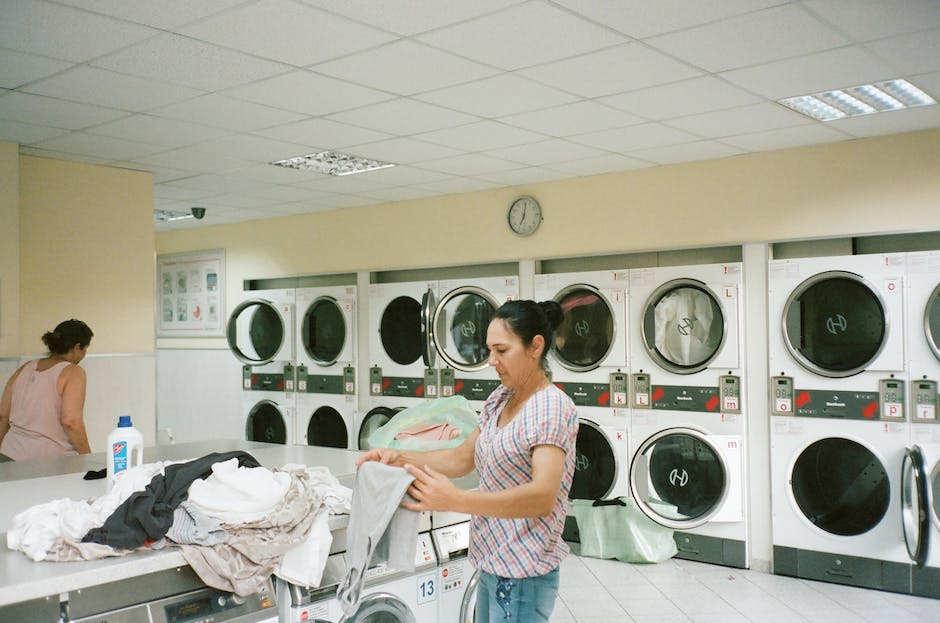 Key Tips for Maintaining Clean Tennis Shoes
To increase the lifespan of your tennis shoes, consider cleaning them regularly. Leaving dirt and sweat on your shoes for too long can result in the development of permanent stains. Always remove the laces before cleaning and ensure they dry completely before wearing them again.
Just like how you care for your clothes, give your pair of shoes the same love. They not only keep your feet comfortable but also define your style. Clean shoes always leave a good impression and boost your confidence.
How often should I wash my tennis shoes?
It depends on how frequently you use them and the conditions they are exposed to. If you often use your shoes for intensive activities, then you should clean them every two weeks.
Can I use hot water to wash my tennis shoes?
It's recommended to use cool or warm water instead of hot water. Hot water can damage the adhesives used in the shoes and cause them to break down faster.
Is it okay to dry my tennis shoes in the sun?
No, avoid drying your shoes in direct sunlight. The excessive heat can cause the shoes to fade and the material to warp.
How do I speed up the shoe drying process?
Stuffing your shoes with newspaper or paper towels can help speed up the drying process by absorbing excess water. Alternatively, you can put them in front of a fan.
What should I use to clean white tennis shoes?
You can use a paste of baking soda and white vinegar. This natural cleaning solution is excellent at maintaining the whiteness of your shoes.
What is the role of baking soda in cleaning tennis shoes?
Baking soda is a great cleaning agent and odor eliminator. It helps remove grime, dirt, and bad odors from your tennis shoes.
Can I wash my leather tennis shoes?
Leather shoes need special care. It's recommended to clean them with mild soap and cool water rather than using a washing machine.
How do I prevent my tennis shoes from smelling?
Wash them regularly, air them out after wearing, and use a baking soda solution to clean them. This helps eliminate sweat and bacteria that cause bad odors.
Should I remove the laces before washing my tennis shoes?
Yes, you should always remove the laces before washing your tennis shoes. This way, the entire surface of the shoe is cleaned, and you can wash the laces separately to remove any dirt.
How long does it take for tennis shoes to air dry completely?
Depending on the amount of moisture left, the air drying process usually takes about 24 hours. It could be longer during cold or humid weather.
Other Articles