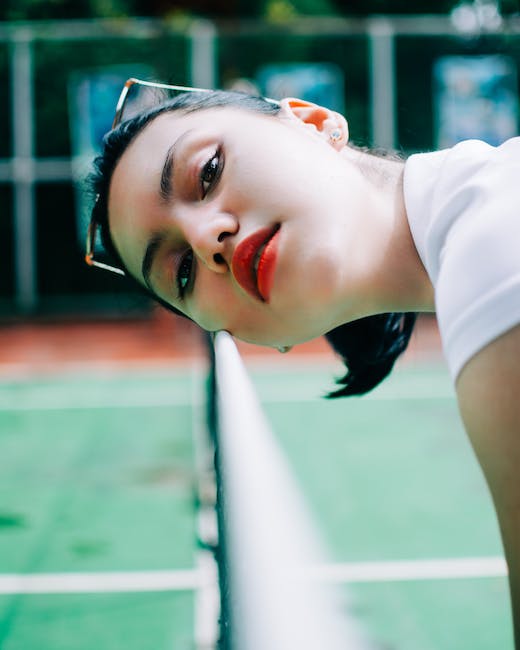 How much are private tennis lessons?
Private tennis lessons can vary widely in cost. It typically depends on factors such as the experience of the tennis instructor, location, duration of the lesson, and whether the lesson is one-on-one or semi-private. On average, you can expect to pay anywhere from $50 to $100 per hour.
Not all tennis clubs have the same tennis lessons cost. Local tennis clubs may charge less than exclusive clubs or those located in a high-cost living area. Also, professional tennis coaches who coach national-level players or those played tennis at a professional level tend to charge higher fees. Understanding these price points would give you a realistic understanding of the cost involved.
Comparing Group and Private Tennis Lesson Rates
Group tennis lessons work best for beginners who want to learn the basic strokes and rules of the game without spending a huge sum of money. As they involve the instructor training several students together, the cost is divided, making lessons more affordable. Also, a group setting allows for a fun, social environment to learn tennis.
On the other hand, private tennis lessons offer an intensive, personalized coaching session geared towards the specific needs of the student. While they are more expensive than group lessons, the advantage is that the student receives the undivided attention of the coach, allowing for focused improvement. The private lesson cost generally ranges from $30 to $100 per hour, depending upon the coach's qualifications and local market rates.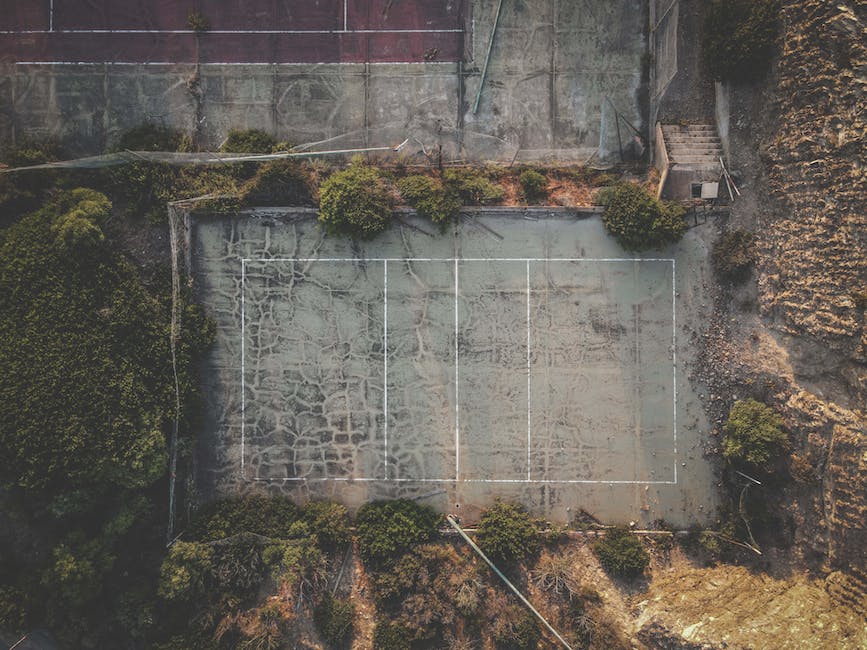 Advantages of Private Tennis Lessons
A private tennis lesson is worth the cost for many reasons. One-on-one attention from a highly qualified coach allows for targeted improvement and faster progress. The lessons can be tailored to suit the specific skills the player wants to develop, making them an attractive option for those who take the game seriously.
Flexibility is another benefit of private tennis sessions. Unlike group lessons, one-on-one training can be scheduled at a convenient time and pace for the student. The student also gets the opportunity to play tennis on a private court, which could be less distracting than a busy public court.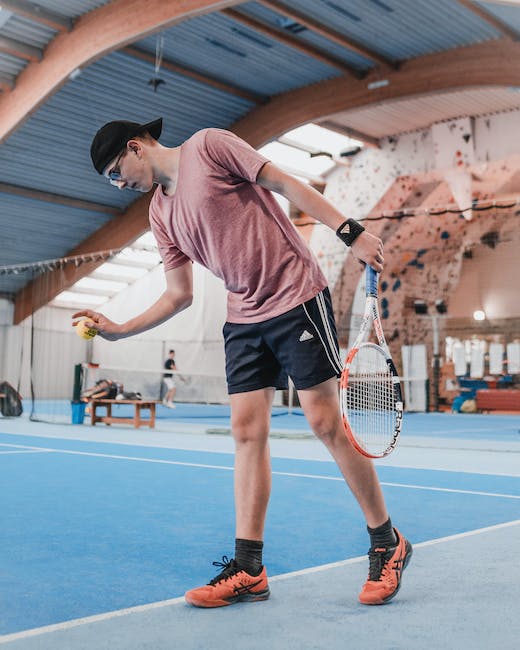 The Worth of Private Tennis Lessons in the United States
In the United States, private tennis lessons are considered a wise investment by many. This is because professional tennis in the country is very competitive and players need to constantly enhance their skills to keep up with the competition. So, if you ask 'is private tennis lessons worth the cost?' the answer for many is a resounding yes.
Moreover, for serious players aiming to compete at higher levels, private tennis lessons can give them the edge over their counterparts who only opt for group lessons. Here, the added cost of individual lessons tends to be seen as an investment in the player's future.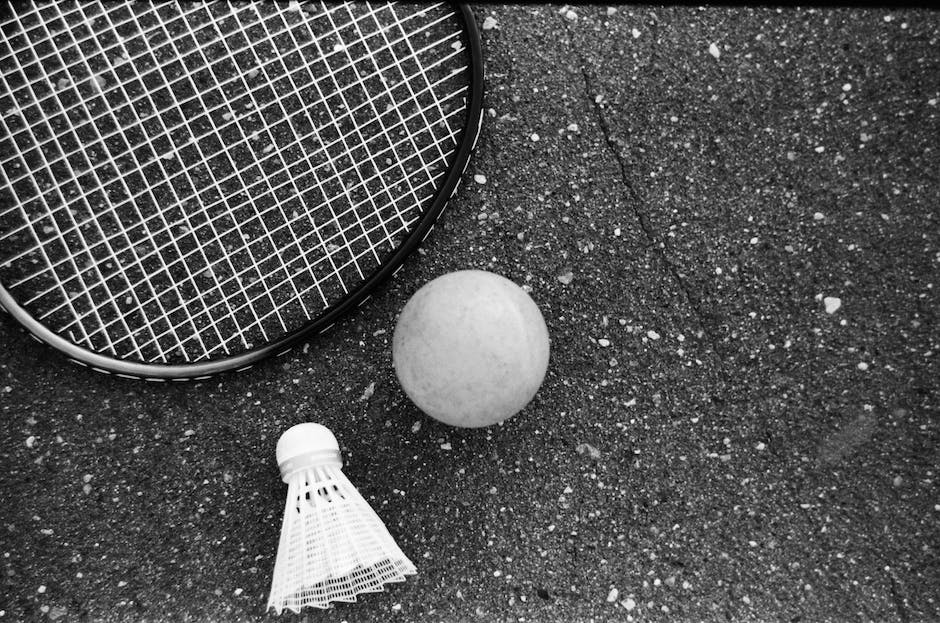 Pros and Cons of Group Tennis Lessons
While group tennis lessons benefit from being more affordable and fostering a fun, social learning environment, they may not offer the individualized attention and customization that private lessons do. There's less flexibility with scheduling, and instruction is geared towards the group as a whole, which may be a disadvantage for students needing more personalized guidance.
On the flip side, group lessons offer the chance for players to interact socially and learn from each other's techniques. Moreover, the pressure of performance is distributed among the group, which can reduce stress for beginners. Group rates at tennis clubs also tend to bring down the overall cost, making it a budget-friendly option for beginners.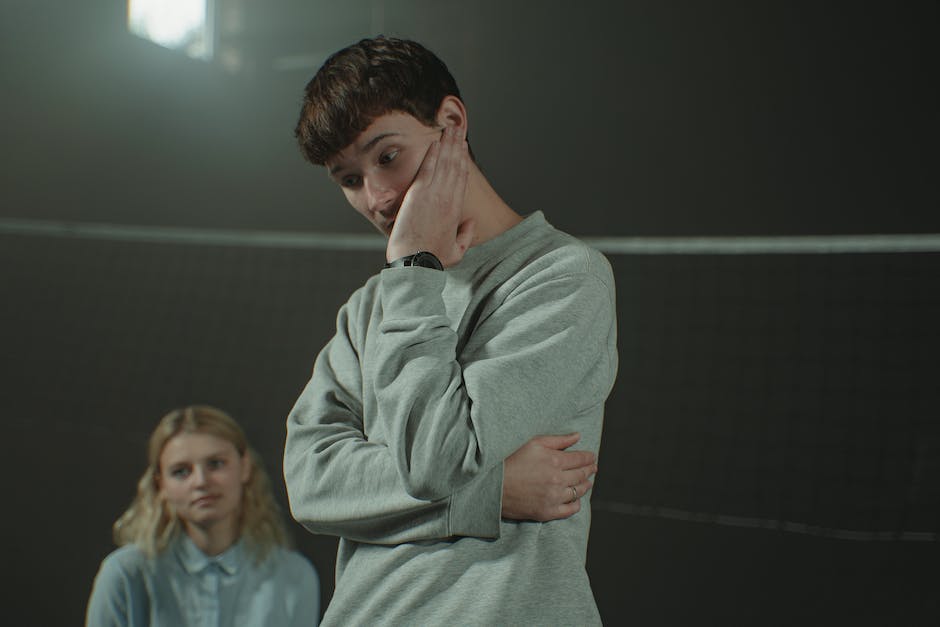 Understanding Semi-Private Tennis Lessons
Semi-private lessons are a middle ground between group and private lessons. Usually involving two to four players, semi-private setups enable players to receive more attention from the coach than in group lessons, while also benefitting from reduced costs as the fee is split among participants.
While semi-private tennis lessons may not offer the same level of individual attention as a private lesson, they offer more opportunities to practice skills in pairs or small teams. They're a good choice for friends who want to learn together, or for couple's lessons.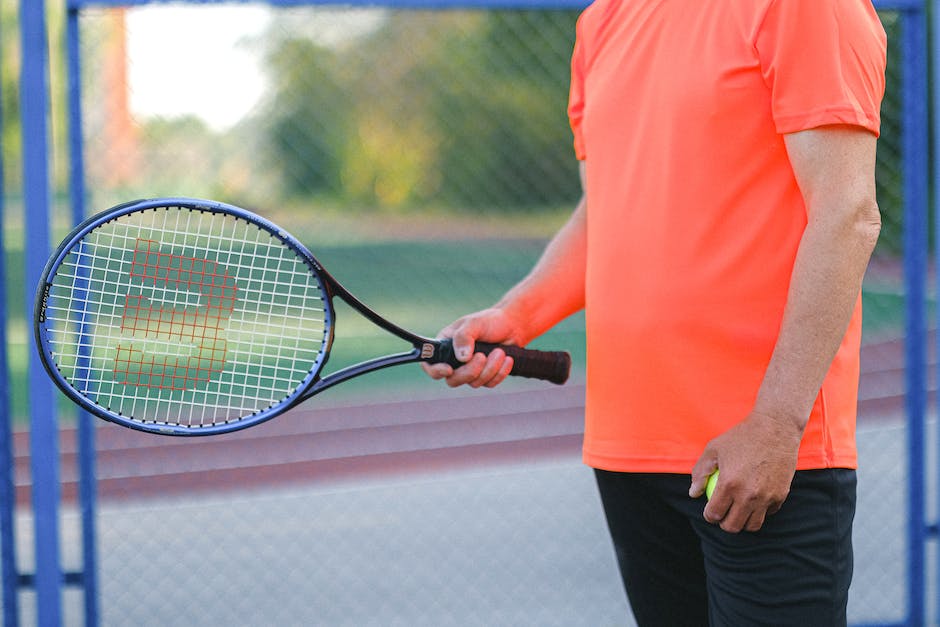 Leveraging Local Tennis Clubs
Local tennis clubs are often the best place to take both group and private lessons. They provide the option of choosing between group, semi-private, or individual lessons. Additionally, these clubs often employ highly qualified instructors, have proper tennis courts, and offer lessons at varying price points.
Also, joining a local tennis club opens the door to a range of other benefits such as access to club facilities, participation in club tournaments, and a sense of community. However, do carefully analyze the cost – while some clubs offer reasonable prices for lessons, others might be steep.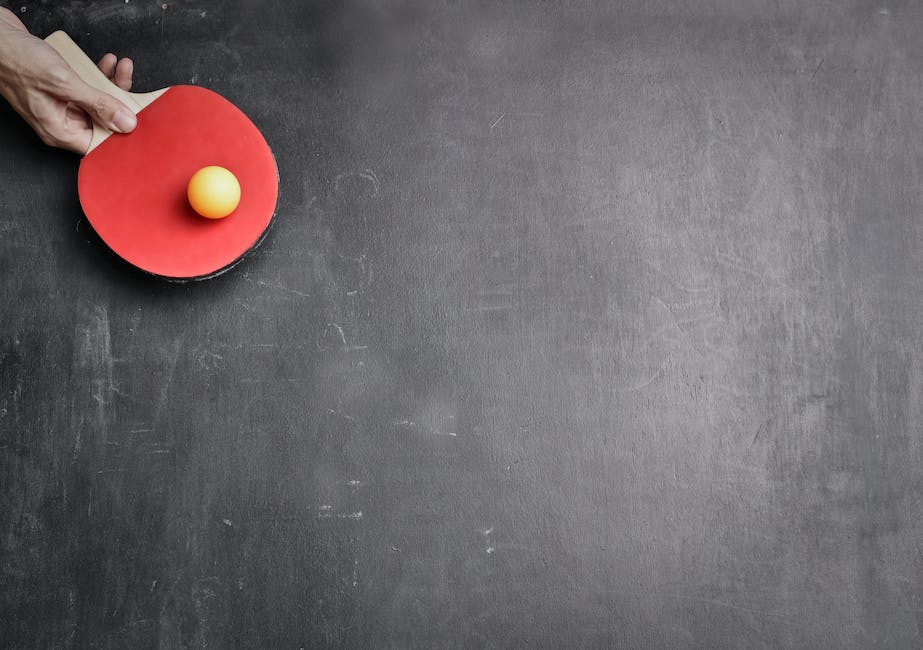 Why Are Tennis Lessons Expensive?
You might question, 'why are tennis lessons expensive?' and 'why varying lessons prices?' The answer lies in the complexity of the sport. First, tennis is a physically demanding sport that requires technical aptitude. Good coaching therefore requires a unique blend of skills, experience, and talent.
Secondly, professional tennis coaching is a respected profession that requires years of training and experience, rightfully earning them good pay. Moreover, the cost of maintaining tennis courts, equipment and other facilities also add to the cost. Consequently, the prices can vary greatly based on these factors and the type of lesson you choose.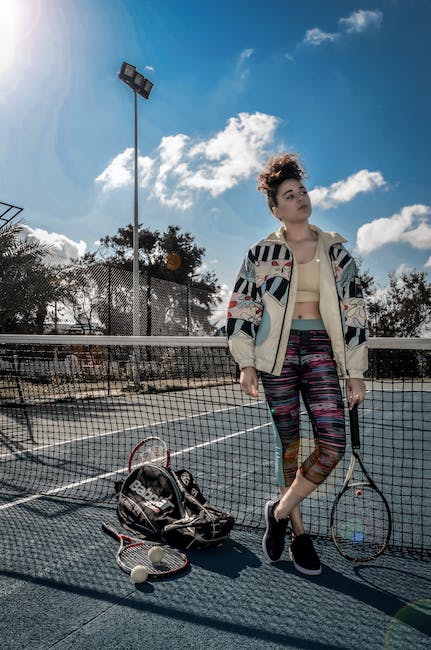 Deciding if Private Lessons are Worth the Cost
Considering the benefits and costs that come with private tennis lessons, the final decision mostly depends on individual needs and goals. Are you casually learning for fun? Then you might find the cost of private coaching not worth it. However, if you're serious about your game and wish for a quicker progress, you may find private tennis lessons worthy of every penny.
Bear in mind though, that no matter how experienced your coach is or how private your sessions are, the determinant of your progress is your dedication to the sport. Therefore, weigh your options and choose the one that best suits your needs and budget.
1. How much are private tennis lessons on average?
Private tennis lessons typically cost between $50 to $100 per hour.
2. Are group tennis lessons more affordable than private lessons?
Yes, group tennis lessons are typically more affordable than private lessons as the cost is divided among multiple students.
3. Why do private tennis lessons cost more?
Private tennis lessons cost more as they offer one-on-one instructions and personal attention from the coach.
4. Are private tennis lessons worth the cost?
If you're serious about improving your skills and don't mind the added cost, private tennis lessons could be worth it. They offer targeted, intensive coaching tailored to your specific needs.
5. How does tennis lessons cost in the United States?
The cost of tennis lessons varies widely in the United States, depending on factors such as the coach's qualifications, lesson duration, location, and whether the lesson is in a group or private setting.
6. What are the pros and cons of group tennis lessons?
Pros of group tennis lessons include affordable costs and a fun, social environment, while cons include less personalised attention and flexibility in scheduling.
7. What are semi-private tennis lessons?
Semi-private lessons are a middle ground between private and group lessons, typically involving two to four students.
8.What benefits do local tennis clubs offer?
Local tennis clubs often offer a range of lesson options, employ highly qualified instructors and provide proper tennis courts. They may also offer additional benefits like access to club facilities and participation in tournaments.
9. Why are tennis lessons expensive?
Tennis lessons could be expensive due to the complexity of the sport, the qualifications and experience of the coach, and the costs of maintaining tennis courts and equipment.
10. Do private tennis lessons guarantee quicker progress?
While private lessons offer intensive coaching and personalised attention which aids in faster progress, the ultimate determinant of progress is the dedication and commitment of the individual player.
Other Articles