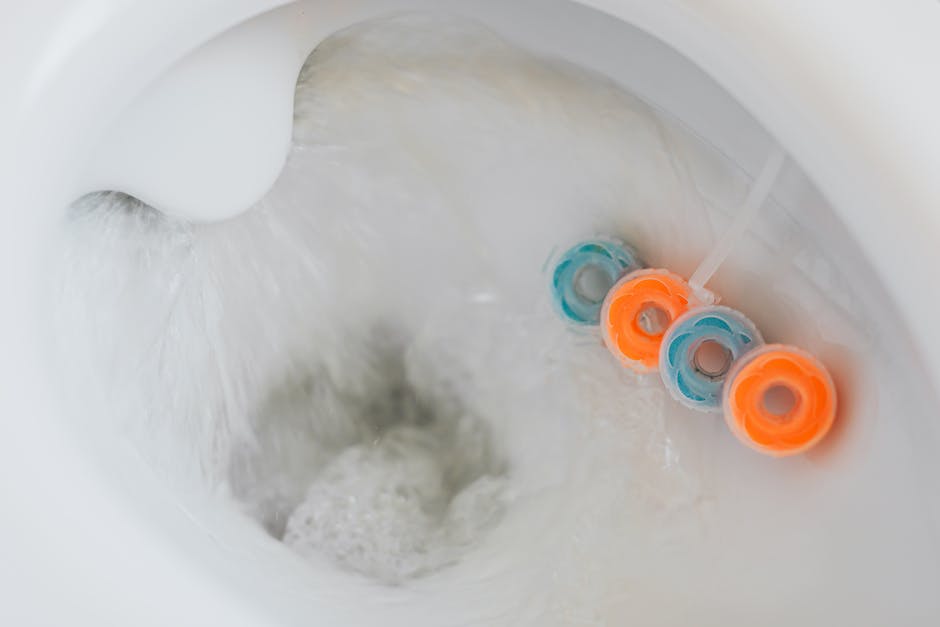 Understanding the Washing Machine Environment
Before we get into the topic "can I put tennis shoes in the washer?", we should first examine the environment within a washing machine. When it comes to laundering delicate items, a washing machine might seem like a cruel environment. The harsh agitation, accompanied by hot water and potent detergent, can potentially degrade or damage your articles. This potential threat becomes significantly higher when we consider putting a pair of shoes or sneakers in the washer.
However, the truth is not always as grim as it seems. The wash cycle of a machine can be effectively adjusted to accommodate more sensitive items like shoes. By selecting the right settings, you can ensure your tennis shoes come out as clean as new, without suffering any damage.
Preparing Your Shoes for the Washer
Before tossing your pair of sneakers into the washing machine, you need to prepare them. Start by removing the laces and insoles from your shoes. These parts should be hand washed separately to avoid any potential damage. If your shoes are extremely dirty, consider wiping off any excessive dirt using a paper towel. You can then put your shoes in a mesh garment bag to protect them from harsh movements during the washing process.
Preparation also includes treating any stubborn stains or spots. A little scrub with an old toothbrush, baking soda, and a small amount of warm water will release the grime. For tough stains, let the solution sit overnight before washing. Doing this will ensure your shoes clean efficiently in the washing machine.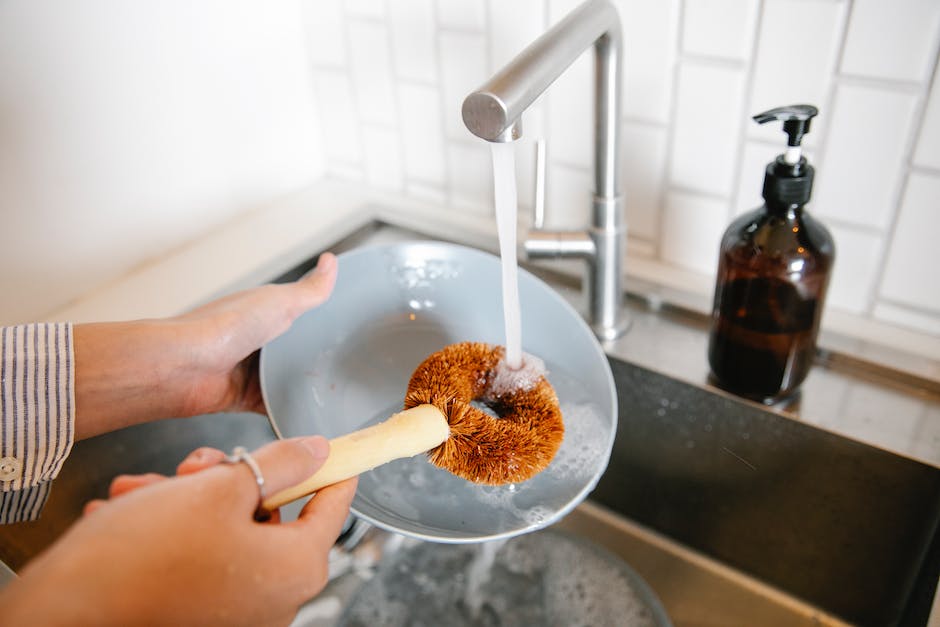 Using the Right Detergent in the Washer
Choosing between liquid detergent or laundry pods can significantly influence the outcome of washing your tennis shoes. You can also consider using white vinegar as a natural and effective alternative to a laundry detergent. Vinegar, with its acidic properties, helps to eliminate odor and freshens up your shoes.
Apart from the cleaning agent, you also need to choose the right settings on your washing machine. Always opt for a gentle cycle with cold water to avoid harming your tennis shoes. Remember to include some towels or clothes in the wash to balance the load and prevent your shoes from incessantly banging against the drum.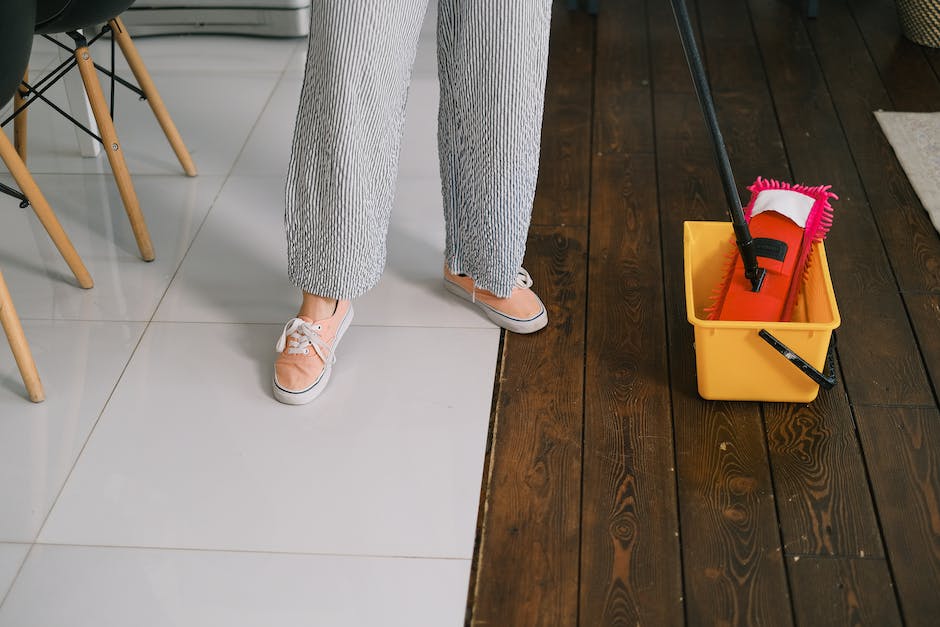 Getting Your Shoes Dry Post Washing
After placing your shoes in the washing machine, the next crucial step is drying them. It is vital to air dry your shoes to maintain their shape and longevity. Avoid exposing your shoes to direct sunlight or heat as this could cause shrinkage or discoloration.
You can speed up the drying process by stuffing your shoes with paper towels or newspapers. These materials will help soak up the excess water and help the shoes maintain their form. Remember to remove and replace the paper as it becomes wet.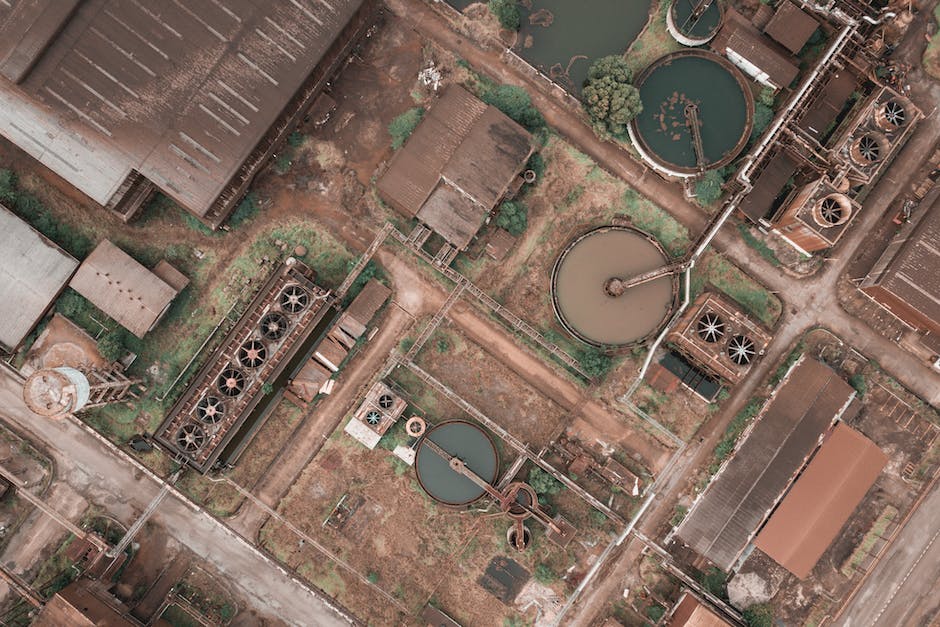 FAQ Section
What should I avoid when washing tennis shoes in the washing machine?
Avoid washing them with hot water or on a regular cycle. It's best to stick with cold water and a gentle cycle.
Can I use laundry pods to clean my tennis shoes?
Yes, you can use either liquid detergent or laundry pods to clean your shoes in the washing machine.
Are all tennis shoes machine washable?
No, not all shoes are machine washable. Always check the care label on your shoes before putting them in the washing machine.
How can I dry my shoes after washing them?
The best way is to air dry your shoes. Avoid putting them in direct sunlight or near a heat source.
Does removing the laces help in the washing process?
Yes, removing the laces ensures they don't get tangled during the wash cycle and ensures a thorough clean for your shoes.
What role does a mesh garment bag play in the washing process?
The mesh garment bag protects your shoes from harsh movements during the wash process, reducing the risk of damage.
What can I use to treat stubborn stains before washing tennis shoes?
To treat stubborn stains, you can use a mixture of baking soda and warm water and let it sit overnight.
How often should I wash my tennis shoes?
The frequency depends on your usage. However, washing your shoes once every month is generally a good practice.
How should I hand wash the laces and insoles?
Laces and insoles can be hand washed using warm water and a mild detergent. Then, let them air dry.
Why should I include some towels during the wash cycle?
Adding some towels during the wash cycle can balance the load and prevent your shoes from banging against the drum constantly.
Other Articles